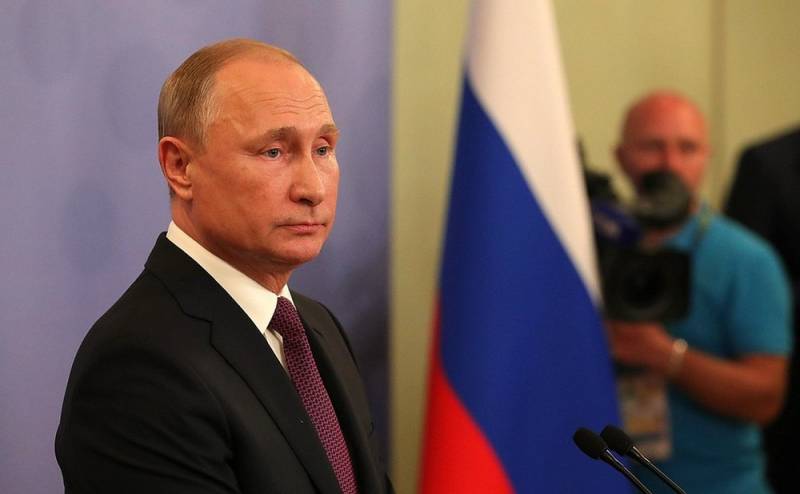 During a speech in the State Duma, which today is considering amendments to the Constitution in the second reading, Russian President Vladimir Putin commented on a new initiative regarding the possibility of canceling his presidential term.
The head of state said that he supported the amendment, nullifying his presidential term and allowing him to participate in new competitive elections after the expiration of his current powers in 2024.
However, he noted that if such an amendment is adopted, the Constitutional Court of the Russian Federation will have to assess its legality.
According to Vladimir Putin, in the long run, society should have guarantees of a regular change of power.
Later, the State Duma overwhelmingly approved the proposal of the deputy Tereshkova, according to which the restriction proposed in the bill for the same person in the form of two presidential terms "does not prevent the person holding and (or) holding the post of president of the Russian Federation at the time this amendment enters into force, to participate as a candidate in the election of the President of the Russian Federation after including the specified wording in the text of the Constitution of the Russian Federation for the allowable number of terms established by the amendment, in ie depending on the number of periods during which the person took and (or) has been in office at the time of such amendment enters into force. "