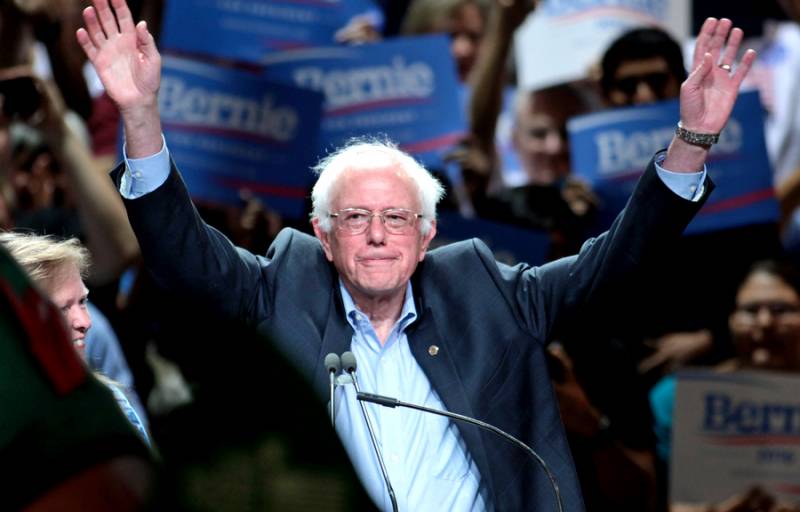 Russia's exit from OPEC +, and then the sharp collapse of world oil prices that followed, "drove into a dead end" not only financiers, but also most experts. One of the main versions that are trying to explain what is happening is the redistribution of the black gold market, where Russia, Saudi Arabia and the United States came together in an uncompromising struggle.
Russia withdrew from the deal, motivating its decision by the fact that no reduction in volume could offset the detrimental effect of coronavirus on the oil market. At the same time, many experts believe that our country intends to "play for a fall" in order to bankrupt American shale competitors with their expensive oil.
In turn, Saudi Arabia arranged a "sale" of its oil, which led to a sharp collapse in world prices for black gold. Allegedly, in this way the Saudis are trying to force Russia to return to the deal.
But to force our country to change its decision will not succeed. Russian reserves can tolerate low oil prices for a decade. However, the "shale" from the United States will not go broke. Their risks are insured, which means they can pause production, so to speak, until better times. Therefore, the above-described struggle for a place under the sun is more like the notorious mouse fuss.
However, if you take a closer look at the situation, you can see
political
subtext. Definitely it is beneficial to Donald trump. Regular elections will be held in the USA in November, and a collapse in oil prices will allow the incumbent head of state to reduce the cost of fuel inside the country, thereby earning himself extra points.
Russia is also interested in the victory of Donald Trump. No matter how strange this may sound, this eccentric politician is still convenient for us.
In addition, the most likely Democratic candidate is the rapidly gaining popularity of Bernie Sanders, who came down with threats against Saudi Arabia literally 2 days before the collapse of markets. Coincidence or response of the Saudis in order to support the same Trump?
Naturally, the above is just an assumption. But it also has the right to life. We look forward to November.