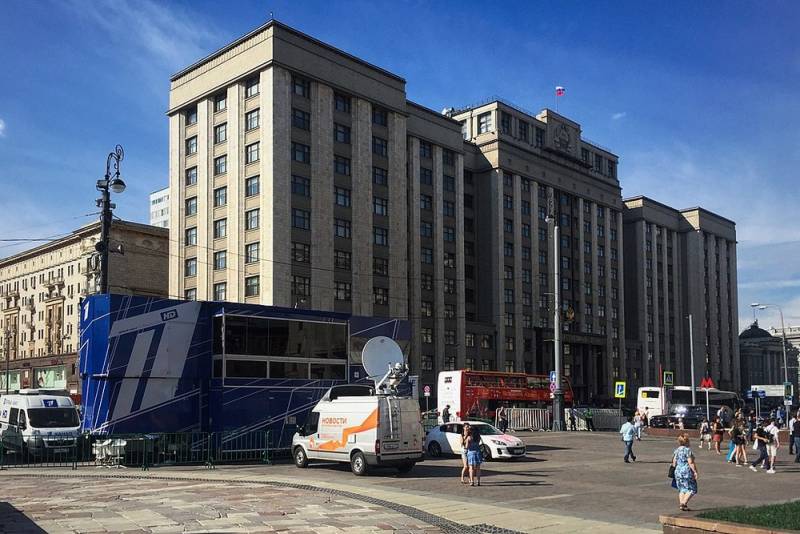 LDPR leader Vladimir Zhirinovsky made a proposal that provoked instant resonance in Russian society.
During a conversation with reporters, the main liberal democrat proposed in 2024 to elect the president by decision of the State Council:
Stop shaking the country for six months every six years. At the elections are hairdressers, fashion models, ice axes. We have a constitutional body - the Council of State. To gather there the best people of the country - the best scientists, deputies, ministers, governors. They are all elected. Let them decide who will be the head of state.
According to Vladimir Volfovich, the first elections under the new system could be held already at the next presidential election in Russia in 2024.
According to the Secretary of the Public Chamber of the Russian Federation Lidia Mikheeva, this initiative requires a new discussion in the framework of amendments to the Constitution.
A completely different opinion is held by journalist Dmitry Kiselev, who believes that such a decision will return the country to the time when a handful of people chose the country's leader, and this is unacceptable for modern Russia. But as in any democracy, the proposal deserves discussion, or "rather condemnation," he added.
Recall that in the United States, which is considered a "beacon of democracy" for a particular category of Russians, the president is elected by a special electoral college of 538 people.