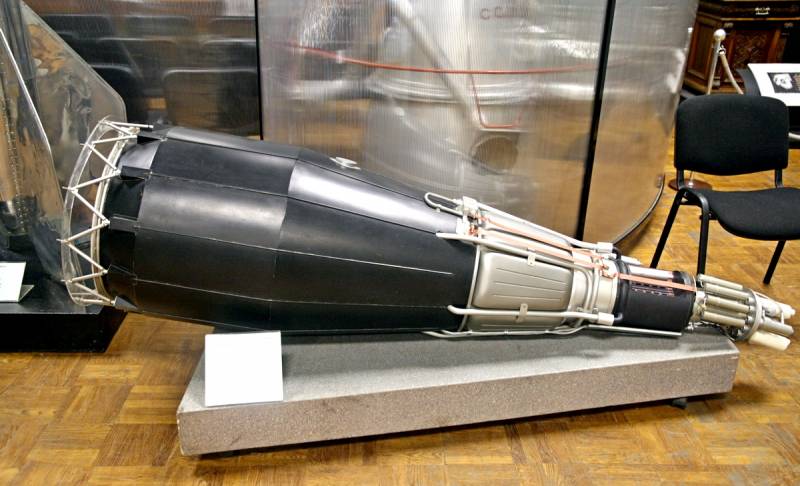 The obvious lag behind Russia in the field of small nuclear reactors forced the Pentagon to allocate funds for their development to three American companies specializing in nuclear energy.
As follows from the report of the publication Defensenews, the US military department has concluded contracts with BWX Technologies, Inc. from Virginia; Westinghouse Government Services from Washington, DC; and X-energy, LLC from Maryland, totaling nearly $ 40 million.
The contract provides for the design of a compact mobile nuclear reactor for two years.
The purpose of the mobile nuclear reactor will officially be the supply of electricity to US troops, both in the United States and abroad.
However, given the concern that the United States has shown since Russia has armament equipped with a nuclear power plant, such as the Poseidon submarine and the Burevestnik intercontinental cruise missile, it can be assumed that the Pentagon's plans go much further than just creation of a mobile mini-reactor to provide electricity to its troops.
Indeed, despite all the skepticism about the new Russian weapons, which sounded in the speeches of the American military and
politicians
The United States strongly insists that it be included in the Strategic Offensive Arms Treaty (START-3).