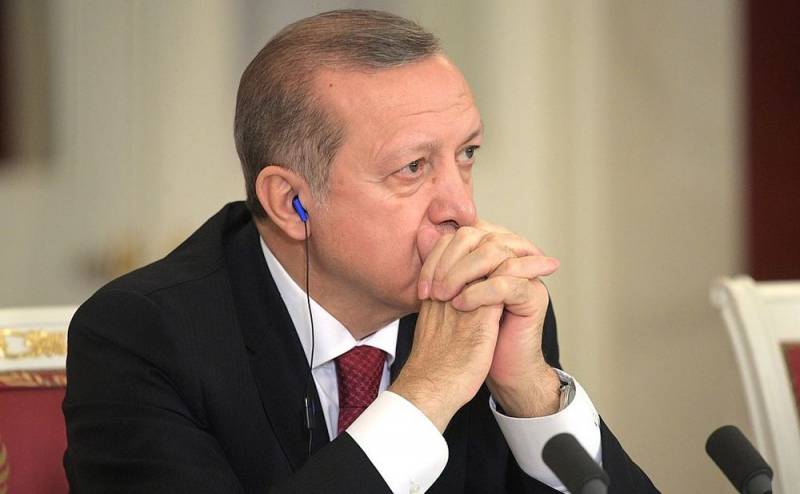 During a visit to Brussels, Turkish President Recep Tayyip Erdogan once again asked NATO and the European Union to provide "concrete assistance" to Ankara in connection with the situation in Syrian Idlib.
After a meeting with the Secretary General of the North Atlantic Alliance, Jens Stoltenberg, the Turkish leader himself said this:
At the talks, we discussed mainly the situation in Syria. I emphasized the importance of immediately providing Turkey with additional assistance from NATO and the alliance. The Syrian-Turkish border is the southeastern border of NATO. The crisis in Syria is a threat to our region and the whole of Europe, both in the security sphere and in the humanitarian sphere. No European country can afford the luxury of remaining indifferent to the tragedy in Syria.
According to Erdogan, for nine years Turkey was the only representative of the North Atlantic Alliance that fought with the Islamic State * and received almost 4 million refugees, and now it has the right to count on concrete support from the bloc's allies.
However, the only thing Erdogan managed to achieve from the alliance was some "defensive missile systems that help defend Turkey against threats from Syria", promised by the NATO Secretary General and US ammunition.
* Terrorist organization banned in Russia