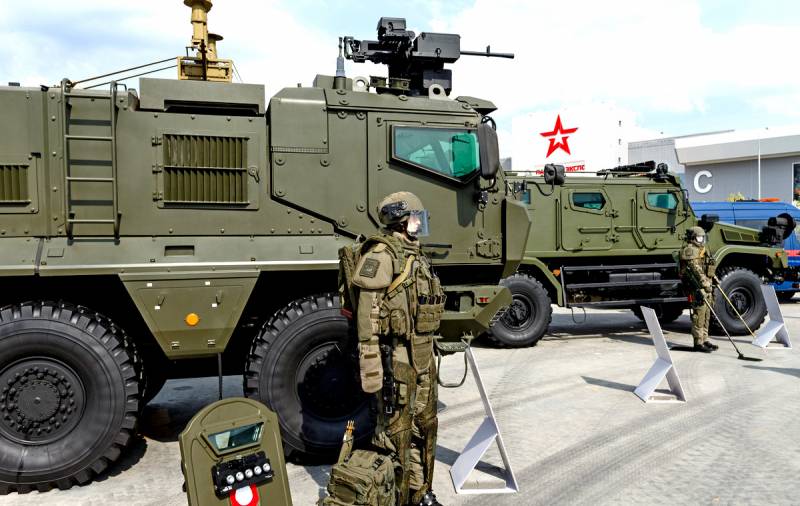 Last week, 375 billion rubles of debt were announced to be written off to the military-industrial complex and the same amount will be restructured for a 3-year period at XNUMX%.
It is worth noting that this decision has been brewing for a long time. The thing is that domestic defense enterprises actually fell into debt bondage to bankers. Almost all of the industry's profits went to debt servicing, instead of investing in new developments and upgrading existing ones. As a result, there was a threat of disruption in the implementation of the state defense order.
The accumulated over many years, 2 trillion debts became a necessary measure for the defense industry. The thing is that the main customer is the Ministry of Defense, which is interested in purchasing products at the lowest possible prices. It was for this purpose that the department lobbied the restrictions on the maximum margin, which put most plants in a difficult position. So, for the purchase of new equipment or the implementation of ongoing repairs, enterprises had to take loans from banks. In addition, the eternal problem of the cash gap has not gone away.
But will the current debt relief be the ultimate solution? Indeed, the restrictions on the maximum margin on products for the Ministry of Defense will not go anywhere.
The salvation for the domestic defense industry will be the production of civilian products, the share of which from the total production is planned to be increased to 50% by 2030. The latter is sold on the open market, which means that the margin is dictated by the market, not by officials.
It is worth noting that the decision to write off debts was made very timely. After all, now the decisive moment is coming for the industry. Of the 6 trillion rubles envisaged in national projects for the purchase of machinery and equipment, more than 3 trillion, for which foreign manufacturers are already actively fighting, may fall on the products of the Russian defense industry.