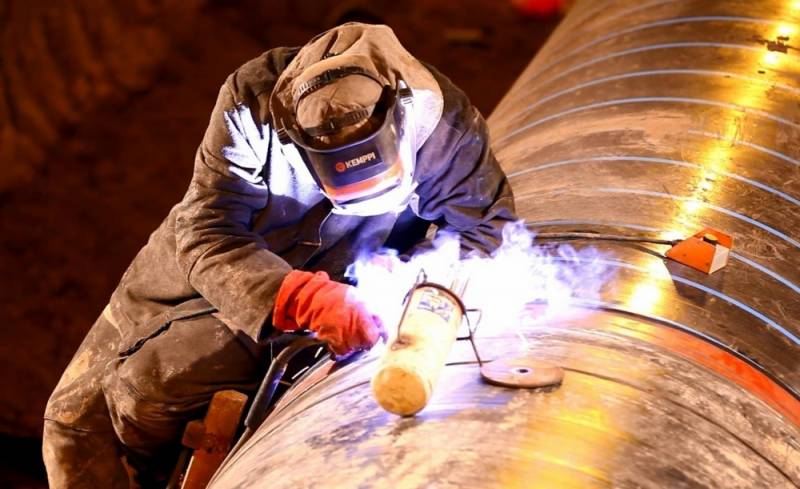 Gazprom's German partners for the Nord Stream 2 project expressed confidence that, despite delays, the pipeline would be commissioned.
This is exactly what is stated in the annual report of Uniper, an energy company from Dusseldorf.
TASS
gives an excerpt from the text of the above document:
The Nord Stream 2 gas pipeline is an important project to ensure the security of gas supplies to Europe. We expect that Nord Stream-2 will be launched despite delays and will transport up to 55 billion cubic meters of gas per year to us.
The company also notes that the delay in the implementation of the project affected only the underwater pipe laying, and all other work on the Nord Stream-2 continues according to the schedule.
The company's report said that the current increase in demand for "blue gold" is so great that the pipeline under construction will not cover even half of the required volumes, so Uniper is considering the option of building a terminal for receiving liquefied natural gas (LNG) in the port of Wilhelmshaven to ensure long-term reliability of supply gas to Germany and Europe.
Recall that at present, the Russian ship-laying vessel Akademik Chersky is moving in the Indian Ocean towards the Suez Canal in order to reach the Baltic Sea as soon as possible to continue pipe laying.