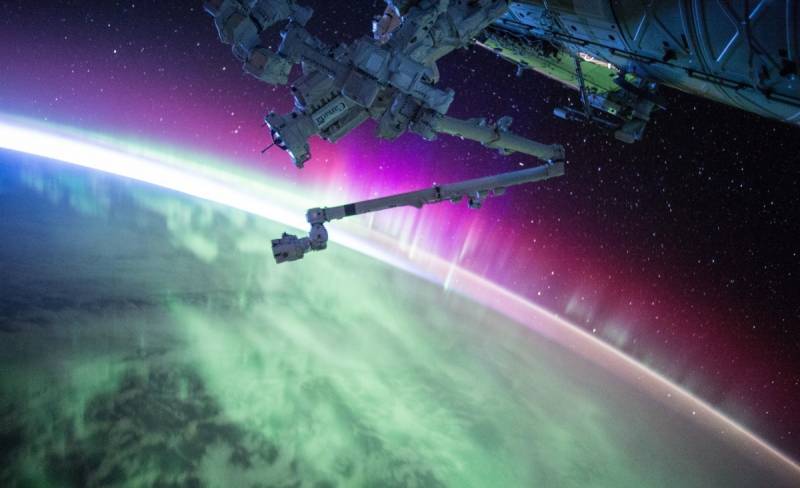 Moscow Radio Engineering Institute (RAS) has patented a system for delivering electricity from an orbital station to Earth. The relevant information is available on the Rospatent website.
The concept involves the transfer of energy from a space solar power station, deployed at an altitude of 300 to 1000 km, through microwaves, at the time of the flight of the latter above the ground receiving point. According to the authors of the project, similar
technology
could provide electricity to hard-to-reach areas, as well as reduce the amount of hydrocarbon fuel burned, while reducing harmful emissions into the atmosphere.
It is worth noting that something similar was already proposed by the Americans in 1971. This is stated in the Russian patent. Then the space power plant was planned to be deployed in a geostationary orbit with an altitude of 36 thousand km. This would allow for the continuous transfer of energy to the Earth. However, in this case, the receiving point must be located at the equator, which made the "idea" ineffective.
In turn, the technology proposed by Russian engineers cannot "boast" of continuous transmission, but ground-based "receivers" do not have a geographical location and can be deployed in other regions of our planet.
Recall that there are similar developments in China. China plans to deploy a small (experimental)
power station
in orbit by 2025 already.