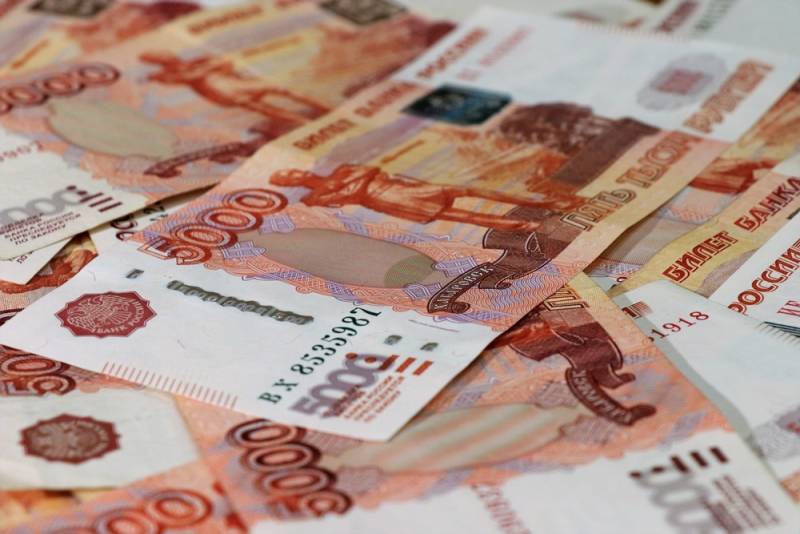 The depreciation of the ruble and the consequences to which it can lead, not without reason, has become a cause for concern for Russians.
Professor of the Department of Finance and Banking of the Russian Academy of National Economy and Public Administration, Yuri Yudenkov, spoke about the consequences of the weakening of the Russian currency against the euro and the dollar. Writes about it
"Evening Moscow"
.
According to the scientist, the fall of the ruble has not yet ended, and will continue due to factors such as the refusal of an agreement with OPEC to reduce oil production, the spread of coronavirus, as well as a drop in world indices and sanction pressure from the West.
The expert explained that the fall of the ruble will primarily affect Russians traveling abroad, even though most of the most attractive countries are now closed for entry, and upon returning from them, Russians should spend two weeks in quarantine at home.
He noted that no matter how long the restrictions associated with the epidemic last, but this is the first thing that will affect everyone.
The professor also pointed out that the next consequence of the devaluation of the Russian currency will be an increase in prices for imported goods, primarily clothing, household goods
machinery
and cars.
According to Yudenkov, the best indicator of how prices will rise is the growth of the dollar against the ruble.