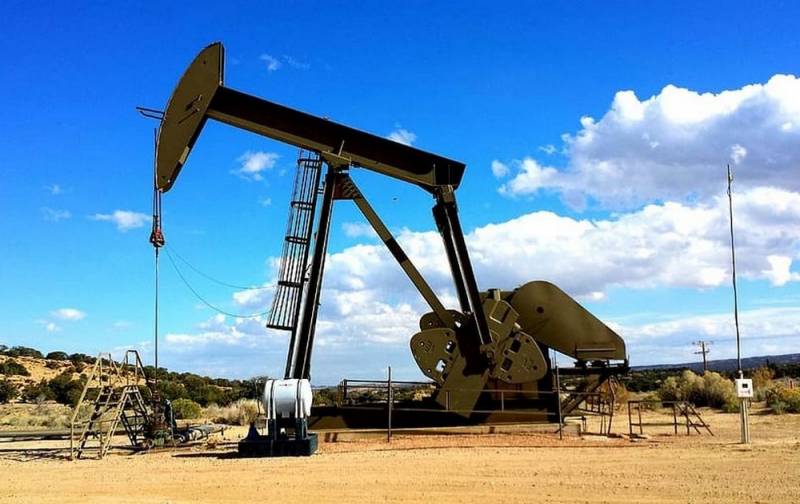 It has long been no secret that the goal of Russia's refusal to further reduce oil production is to displace expensive American shale oil from the market. However, experts' opinions about how this step can affect shale production in the United States were divided.
Forbes cites the opinion of Manish Raji, the chief financial manager of Velandera Energy, who believes that refusing to reduce the production of "black gold", Russia will supplant American companies. However, the end result may differ from what Moscow hopes for.
He cited Saudi Arabia as an example. In 2014, she used a similar strategy, but failed, as the United States has a bankruptcy law, using which American companies reorganized and returned to the market with less luggage.
Forbes draws attention to the fact that, taught by bitter experience, American oil producers have already insured their activities for 2020 and longer.
Therefore, if Moscow's plan really is to kill the American shale industry, then Novak and other leaders must be prepared to withstand a long and painful period
- summed up the publication.