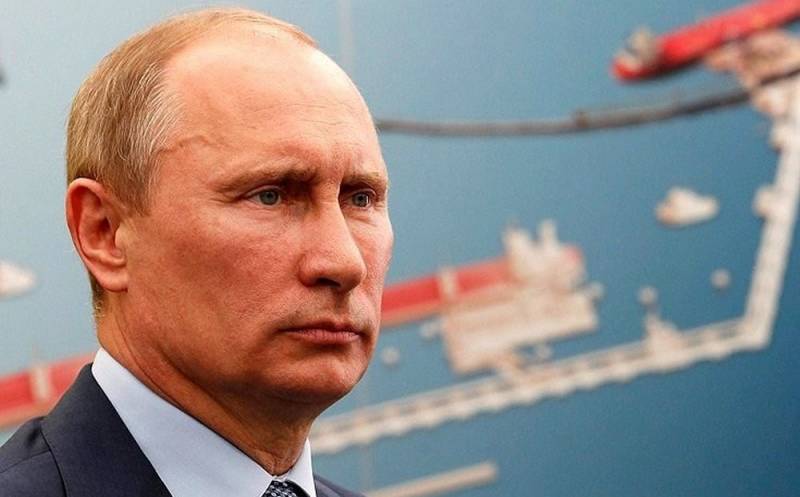 The essence and consequences of the latest war in the oil market between Russia and Saudi Arabia argues German
political
Focus magazine.
Russia, the publication suggests, did not want to maintain the current balance due to the American shale hydrocarbon industry.
The Kremlin decided to donate OPEC + to stop US shale companies and punish the United States for attacking Nord Stream 2
- believes Alexander Dynkin, a Russian economist and head of the World Institute
economics
and international relations.
Although the American shale industry will face a wave of ruin, in general, US President Donald Trump is beneficial because the cheap gas will stimulate the consumer sector. This is especially important before the upcoming elections, where the favor of citizens is needed.
Which country can hold a price war longer? The cost of Saudi black gold is only $ 2,80 per barrel, compared with more than $ 20 for Rosneft. However, the state budget of the Saudis is much more dependent on the oil business than the Russian one.
The numbers show what a risky game Putin is playing. The lower prices fall, the more troubles Russia will have, which clearly demonstrated the fall of the ruble to 74 per dollar
- suggests Focus.
The state budget of the Russian Federation is currently laid out, based on the price of 42 dollars per barrel. However, the markets have already fallen below this mark.
Given the collapse of the [...] ruble, this collapse has already dealt a blow to the Russian economy. In this sense, Russian pricing policy has failed

- quotes Focus expert opinion on currencies Ulrich Leuchtmann.
In the meantime, the magazine concludes, drivers in Europe can hope for lower prices at gas stations.
The comments of German readers are given selectively:
Thanks to Putin. I know that he started this game not in order to render a favor to the German consumer. Nevertheless, it provides more assistance to German taxpayers than our politicians, which is rather sad.

Who will suffer the most from low oil prices? That's right, Russians, because they depend on every dollar of oil and gas revenues.

Many thanks to Putin for the fact that overpriced fuel will slightly reduce the cost.

Putin deserves great praise. This is the only way to confront Trump. The American shale is the last thing we need, and Nord Stream 2 will be finished.

Yes, you can call it revenge for the blockade of the "Nord Stream" by the States, so that you had to sell the product of your "shale" below cost - so what?