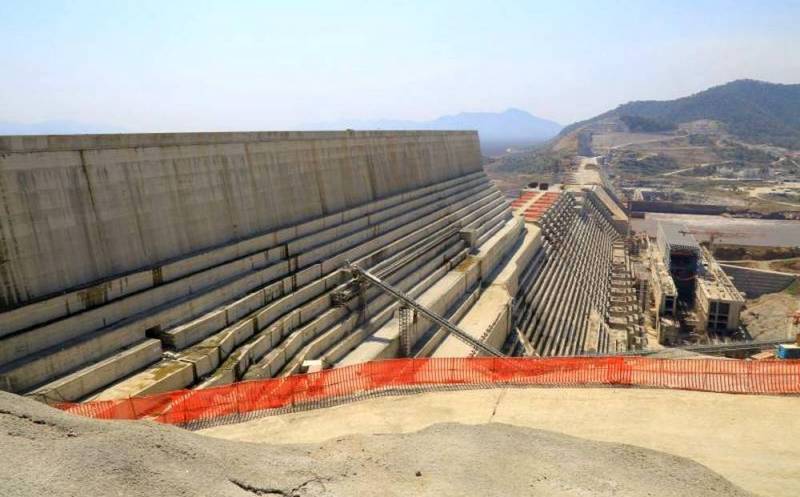 Amid a new round of fierce crisis around the dam of the Great Ethiopian Renaissance (Hidase Hydroelectric Power Station), Egypt intensified its rhetoric against Addis Ababa (Ethiopia's capital), accusing it of undermining regional stability. The tension between the two countries is gaining momentum, and the Arab press increasingly refers to the word "war" in its direct meaning.
An open conflict is dangerous not only because two countries enter it, with almost a hundred million inhabitants in each, one of which - Egypt - is located on two continents, African and Eurasian.
The Suez Canal, which has been connecting Europe and Asia for over a hundred years, has been threatened. It is this way that a significant part of the goods from Busan, Yokohama and Shanghai fall into Rotterdam or London.
The construction of the Hidase hydropower plant began in April 2011 and is now nearing completion. Egypt is concerned that in the process of filling the reservoir, fresh water may not be enough for its population and agriculture. However, in Ethiopia, the water crisis is even more acute.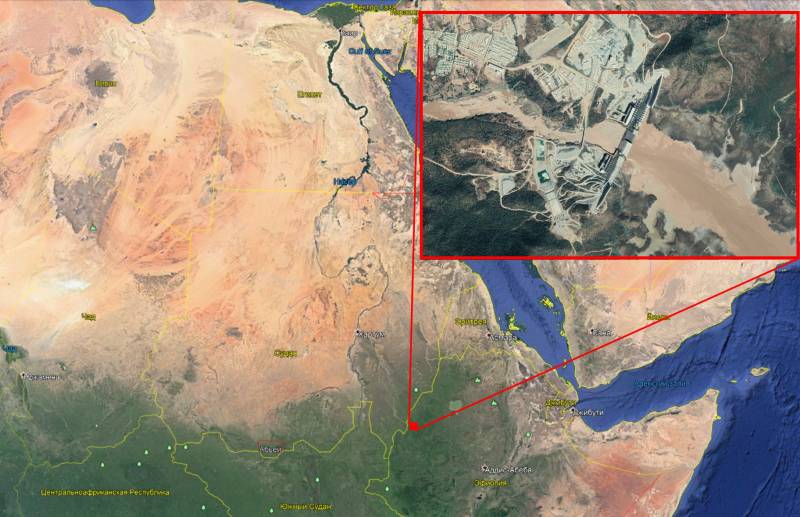 Policy
Ethiopia regarding the dam is another confirmation of the unilateral nature of its behavior in the region
- quoted the media statement of the Ministry of Foreign Affairs of Egypt.
Ethiopia, in fact, declares war on Cairo his absence at negotiations on the future dam, political science professor Moataz Abdel Fattah notes, adding that the Egyptian government will ensure the country's interests in water supply by any means. His words are quoted by the Misralaan portal.
The Egyptian armed forces are much stronger than the Ethiopian and are considered the most powerful in Africa. However, some media outlets note that Addis Ababa is capable of delivering a military or sabotage attack on the Aswan Hydroelectric Power Station or Suez Canal facilities if the Egyptians suddenly attack the Renaissance Dam.
Negotiations are currently at an impasse, and the Ethiopian government plans to begin filling the reservoir in a few months. According to his calculations, the construction should achieve the required parameters in four years, while Egypt insists on seven.
To date, Cairo has received the support of a significant part of the Arab countries, while its opponents are counting on the help of Black Africa. The situation is aggravated by deep historical antagonism between the two parts of the same continent, as well as the fact that the conflict will at least affect the key region of Eurasia - the Middle East.