During the latest tensions in Syria, Turkish aviation, in particular unmanned, proved to be a fairly effective force. The Syrian army really suffered significant losses both in manpower and in armored vehicles. Turkish media tirelessly reported on the destruction of tanks, infantry fighting vehicles and other wheeled
equipment
enemy troops. The Turks were especially proud
news
on the elimination of Syrian air defense systems, in particular the Pantsir-S air defense missile system and the Buk air defense system.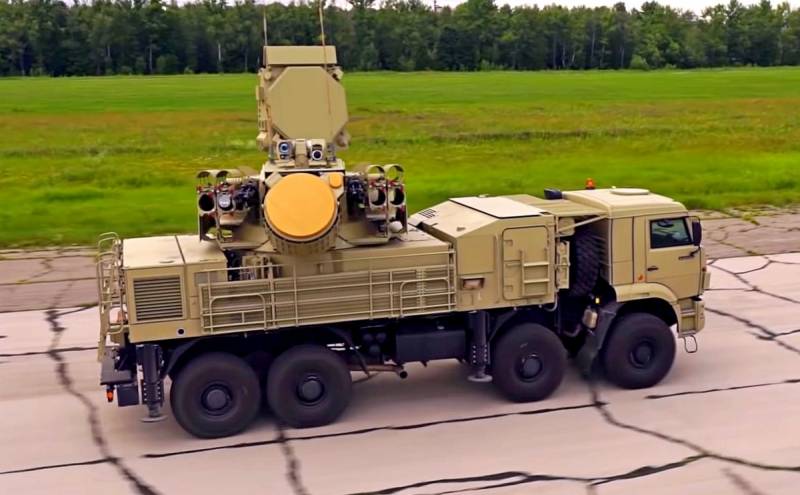 The popular Turkish publication Haber7, for example, wrote that
our drones do not allow Syrian "Shells" to come to their senses. One of them was destroyed in the area of ​​the city of Serakiba.
The Turkish man in the comments on such news expressed the opinion that in this way the Turkish army strikes at the Russian defense industry, calling it an "Ottoman slap".
Nevertheless, the fact of the destruction of the "Shell" in Syria initially raised many questions on the Web, and official Damascus, as well as the Russian Ministry of Defense, did not recognize the loss of the complex. For reference: the destruction of anti-aircraft systems of this type by Israel in 2018 and 2019, albeit reluctantly, was recognized.
Now, a few days after the decline in tension in Idlib, an interesting picture from Syria has begun to spread on the Internet. It depicts a self-propelled model of the Russian anti-aircraft missile and cannon system "Shell".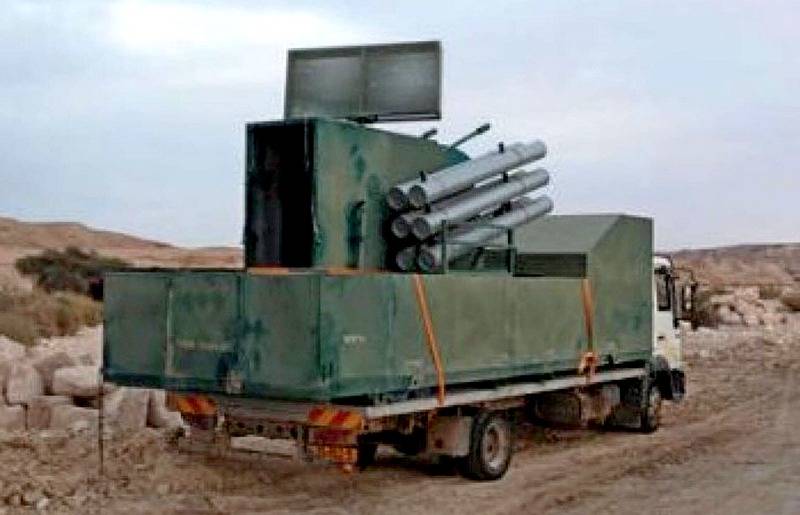 Perhaps just something like this was destroyed by the Turkish Air Force, which means that the "holiday" on the Turkish street is at least premature.