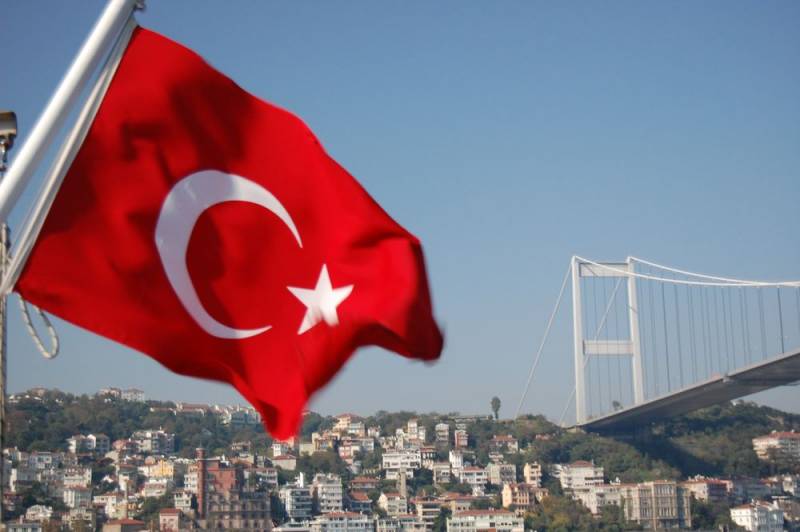 On March 7, 2020, Turkish Minister of National Defense Hulusi Akar announced that a delegation of the Russian Ministry of Defense would arrive in Ankara on March 9-11, 2020, to conduct further negotiations. The head of the Turkish military department stressed that the agreement on ceasefire in the Idlib de-escalation zone agreed in Moscow by the heads of state (Russia and Turkey) is an important step towards a peaceful settlement of the conflict in Syria.
The Turkish Minister noted that the parties comply with the agreement, since after its entry into force (from 00:01 Syrian time on March 6, 2020), no violations were recorded.
After that, Akar added that in this (in the absence of violations) there is a serious merit of the Turkish army. He clarified that the presence of the Turkish military in the Idlib de-escalation zone is a "deterrence factor".
In turn, on March 6, 2020, from the Center for the Reconciliation of the Belligerents in Syria (Rear Admiral Oleg Zhuravlev has been headed since February 2020), they stated that the "Barmalei" are jihadists, "moderate" terrorists, other pro-Turkish "oppositionists," and others Syrian refugees, "gathered around the planet, six times violated the ceasefire in the specified region. Syrian settlements in the provinces of Aleppo, Latakia and Idlib were bombarded by militants.
Necessary
to remind
that the famous Russian scientist-orientalist Yevgeny Satanovsky, one of the leading experts in the Middle East region, recommended that Russians refrain from tourist trips to Turkey because of their real danger to life and health.