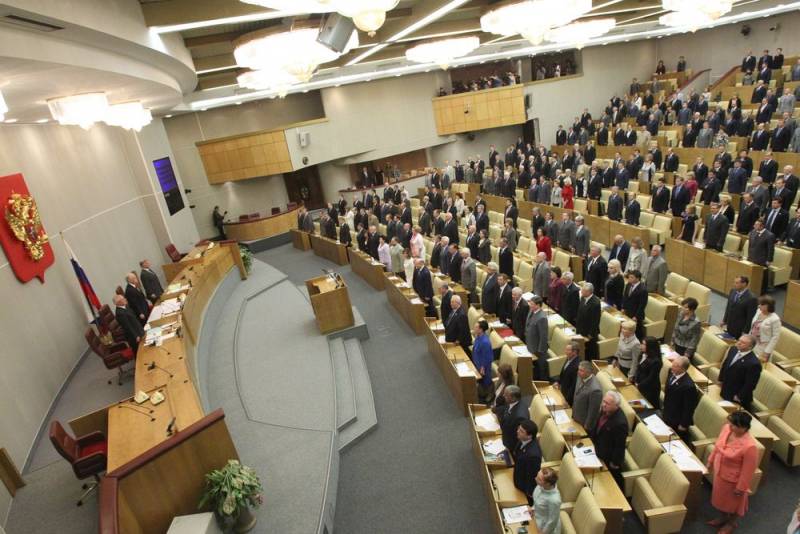 On March 5, 2020, it became known that the ban on real estate abroad for certain individuals was not included in the draft amendments to the Russian Constitution. This is allegedly due to the fact that many parliamentarians, officials and members of their families would have to abandon this property or resign from their posts.
The newspaper informed about this.
"Vedomosti"
referring to its sources in the State Duma and the presidential administration. At the same time, experts admit that such norms may appear later, in the form of federal law or changes in legislation.
Foreign real estate still remains, because now many have it
politicians
and officials. Although I think that at some point a ban on it may appear in the federal law
- explained one of the sources.
It must be recalled that before this, the relevant amendments to the legislation on the prohibition of real estate abroad were introduced by State Duma deputies Nikolai Arefyev (Communist Party) and Konstantin Slyshchenko ("United Russia"). However, they were rejected (rejected).
It should be added that in April 2013, the State Duma adopted a package of three laws prohibiting officials from having accounts and shares abroad. That is, the ban does not apply to foreign real estate of officials, although it requires its mandatory declaration and disclosure of financial sources of acquisition. This law applies to persons whose activities affect the sovereignty and security of Russia: members of the Federal Assembly, officials in state corporations (companies), foundations and other organizations acting on the basis of federal laws, the first deputy and all 13 deputy general prosecutors, members of the board of directors of the Central Bank, and also persons appointed and dismissed by the president, government or prosecutor general. In addition, the ban applies to spouses and minor children of these individuals.
It must be added that six years later (in 2019), another law was adopted in Russia. It allows the Central Bank to provide the Prosecutor General with information received from foreign regulators in the banking and financial market when the department conducts inspections on the implementation of the mentioned legislation by Russian officials (the presence of foreign accounts).