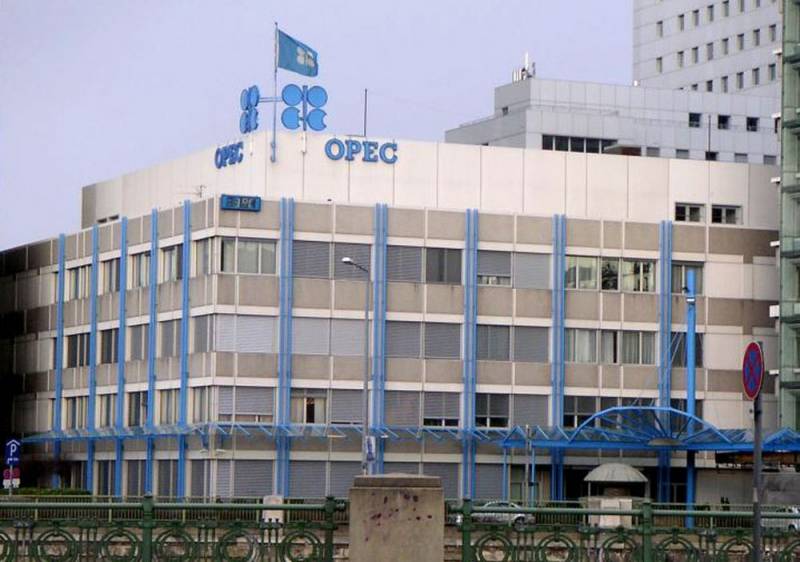 Recently, Russian President Vladimir Putin
сообщил
on the worst oil situation on world markets due to the spread of coronavirus infection 2019-nCov (COVID-19), starting in 2008. And so, billionaire Leonid Fedun (a fortune of $ 8,7 billion), vice president of PJSC LUKOIL, the main shareholder and former chairman of the board of directors of this company, predicted that Russia's losses due to the severance of the OPEC + transaction would amount to $ 100-150 million in day.
It should be noted that the forecast by Fedun, who calculated the potential losses of Russia, is based on the expectation of a further fall in oil prices to $ 40 per barrel (1 barrels - 159 liters), taking into account the preservation of Russian exports of approximately 5 million barrels. oil per day. The billionaire believes that Russia's planned increase in the extraction of raw materials by 2-3% does not compensate for future losses during its implementation. At the same time, Fedun did not comment on Russia's decision to break the OPEC + agreement and whether this decision can be canceled.
By the way, in October 2015, Fedun predicted the return of oil prices to $ 100 per barrel. already in 2016. This happened during the discussion "Fuel and Energy Complex: How to Develop in the Conditions of Low Prices" of the Sochi-2015 forum.
We remind you that according to the statement of the head of the Ministry of Energy of Russia Alexander Novak, from April 1, 2020, the OPEC + transaction will cease to exist and all obligations under it will lose relevance. Further communication between the parties will take place within the framework of the Charter for perpetual cooperation, and an analysis of market changes will be carried out in the format of a ministerial monitoring committee.