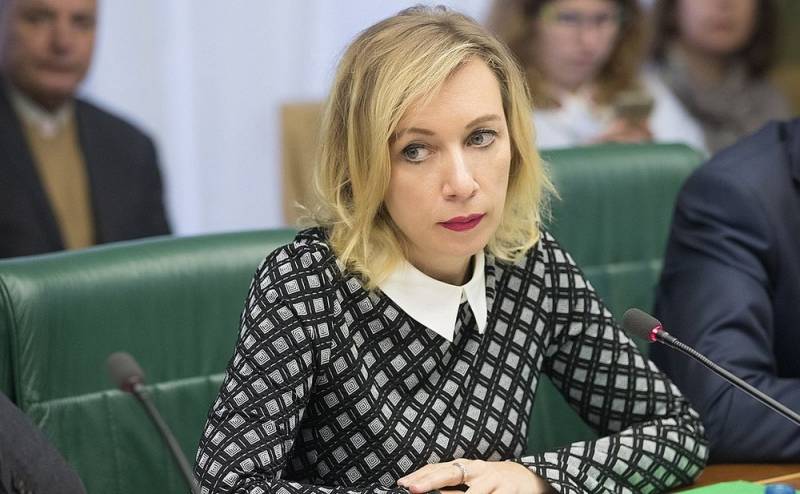 The media campaign launched by the Netherlands on the eve of the trial of the Malaysian Boeing crash over Donbass has an accusatory bias against Russia and is designed to put pressure on the court.
This was stated at a briefing by the official representative of the Russian Foreign Ministry, Maria Zakharova, the words of which are quoted by the Russian media:
The media campaign is gaining unprecedented momentum. <...> And in the last days before the hearings, this was all started in order to compensate for the gaps in the evidence base and to hide the juggling of facts under a pre-selected version. Perhaps, in order to inspire the idea of ​​the impeccability of the investigation, predetermine the verdict in advance and prevent any deviation from the course six years ago.

The diplomat noted that the statements of the Joint Investigative Group (CVG) about the presence of certain witnesses whose names are classified made within the framework of the same campaign, and became a clear example of how the formula that has nothing to do with an objective investigation began to be applied: "We are sure we know that you did this because we were informed about this by secret sources whose data we cannot tell you. "
As a reminder, a Malaysia Airlines passenger Boeing flying from Amsterdam to Kuala Lumpur crashed on July 17, 2014 in the sky over the Donetsk region of Ukraine. The victims were 298 people - citizens of 10 states.