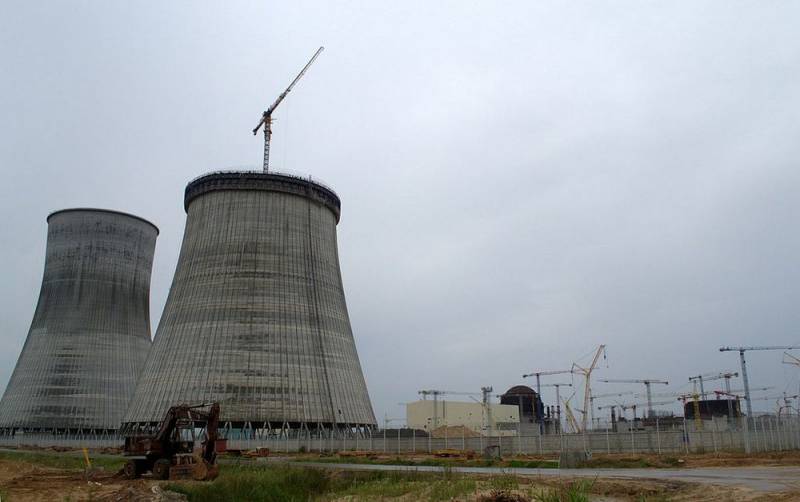 Lithuanian President Gitanas Nauseda during a meeting in Vilnius with Belarusian writer Svetlana Aleksievich called the Belarusian nuclear power plant under construction near Ostrovets modern Chernobyl.
About this he made a corresponding entry on his page in Instagram:
Modern Chernobyl - Ostrovets NPP - is located near Lithuania. This is a threat not only to Lithuania, but also to the European Union as a whole.
Further, the Lithuanian leader decided to make a pleasant Aleksievich, and deftly inserted the name of her book in his next passage:
The Chernobyl Prayer is an alarm bell for the states neighboring the Ostrovets NPP. We must do everything so that someone does not happen to write a chronicle of the Ostrovets prayer.

Given those
of technologies
that Rosatom uses in the construction of BelAES, the issue of the appearance of the Ostrovets prayer in the indefinite future is very controversial.
In this light, the appearance of the "Lithuanian Prayer" looks much more likely shortly after the EU ceases to pay subsidies to Lithuania in 2021, which Europeans now name among other Baltic republics only as a "social disabled person".
It is also possible that, in the very foreseeable future, the dwarf "Baltic tiger" will be among the first to beg Minsk to connect it to the capacities of the very NPP under construction, which Nauseda is now opposed to building.