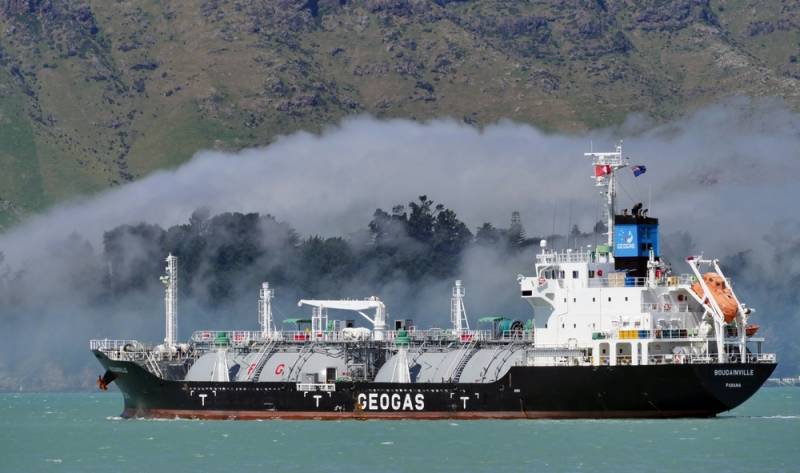 The coronavirus epidemic led to an unprecedented reduction in natural gas consumption in China and forced gas importers to announce the occurrence of force majeure.
According to Bloomberg, following the state company CNOOC, China National Petroleum Corp (CNPC), the largest gas importer, refused to import gas due to force majeure.
According to the publication, at least one supplier of liquefied natural gas has already received information that all supplies of imported LNG and pipeline gas to China will be stopped for a short time, and in the future much will depend on the situation with the spread of infection.
CNPC itself declined to comment.
China purchases the largest volumes of gas from Australia, Qatar and Malaysia. In addition, China imports gas from Russia through the Power of Siberia pipeline.
The Russian gas company NOVATEK agency
TASS
commented on the current situation:
Shipments of products from the Yamal LNG project are carried out as planned in accordance with the concluded agreements, including deliveries to the Asian direction. All parties conscientiously fulfill their obligations.
As medical specialists note, at the moment there is no sustainable tendency to slow down the growth rate of the number of cases, which means that the situation in the world
the economy
will continue to deteriorate.