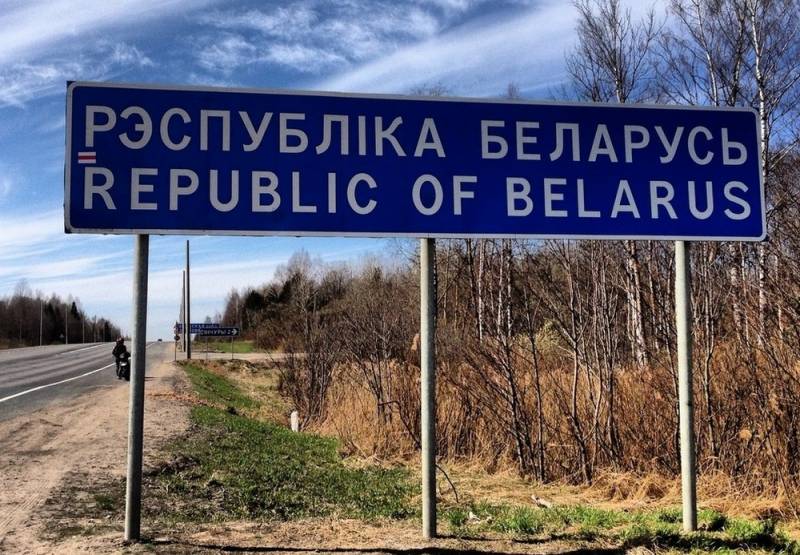 Belarus Foreign Minister Vladimir Makei said that the authorities of the republic do not see any reason to expand integration processes with Russia until all issues with oil supplies are resolved.
RIA News"
cites the words of the Belarusian diplomat, said in the course of communication with reporters:
Let's solve the issue of oil supplies, and then we will think further. The working group (of Belarus and Russia on integration) is not working now, and it makes no sense now to work on these "road maps" until these issues are resolved.
Recall that in the middle of last month, President of Belarus Alexander Lukashenko announced the continuation of work towards the integration of the two states, but noted that the parties agreed not to discuss the creation of supranational bodies.
Recall that the Minsk throwing in search of new oil suppliers did not go unnoticed in the West.
Previously we
wrote
that even Poland was overexcited, which decided to snatch its bite from the oil "pie" for Belarus.
In Warsaw, they plan not only to reconfigure the eastern part of the Druzhba oil pipeline to reverse oil from the port of Gdansk to Belarus, but also to participate in the entire supply chain, starting with the purchase of oil by Belarusians and ending with its transportation to the republic.