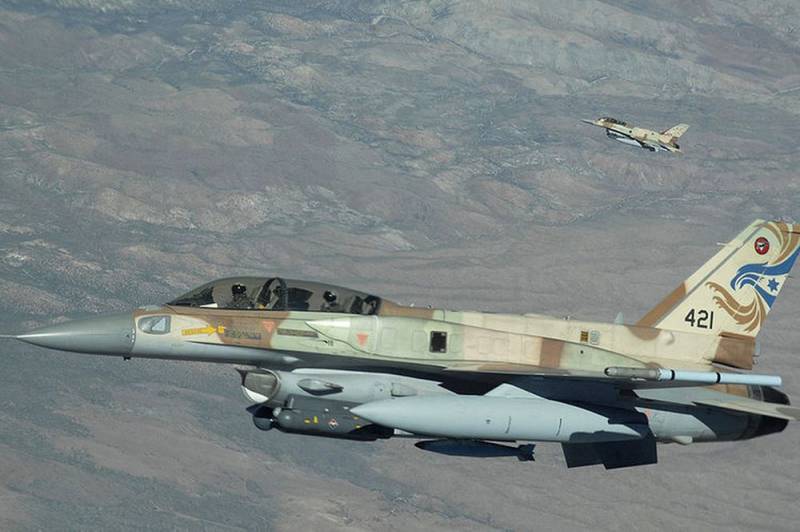 The Syrian state news agency SANA, referring to its military sources, reports that the air forces of the Syrian Arab Army (SAA) on the night of March 5, 2020 repulsed Israeli missile attacks near the city of Homs and in the area of ​​the city of El Quneitra. It is specified that strikes were carried out from the airspace of Lebanon and the Golan Heights.
It is noted that the Syrian military in total managed to bring down (intercept) 12 rockets fired by the Israeli Air Force. At the same time, netizens from Lebanon claim to have seen Israeli planes in the sky over their country. It is explained that the Israelis most likely struck near Holmes at the Dabaa military airport, which is the second largest base for the Lebanese Hezbollah movement in Syria. However, Tel Aviv does not comment on this information.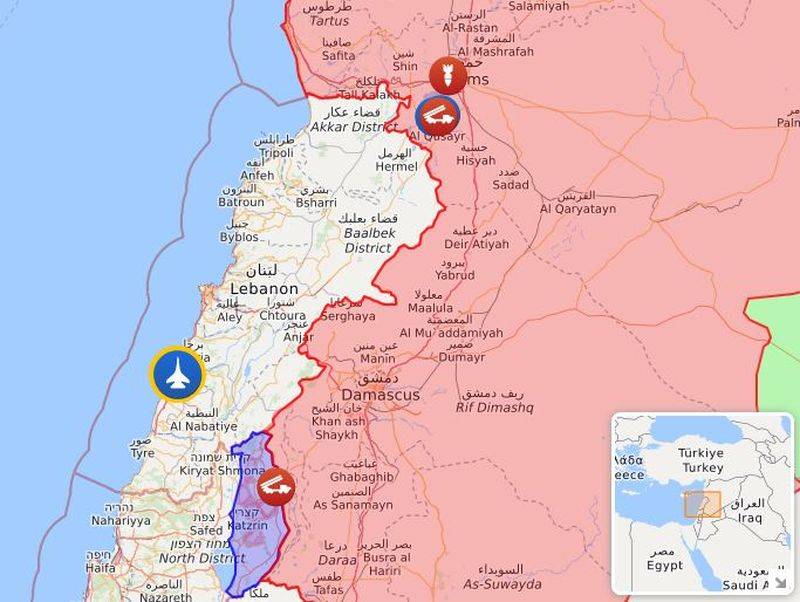 It should be added that on March 2, 2020, an Israeli military helicopter McDonnell Douglas AH-64 Apache ("Apache") attacked a CAA machine in southern Syria. A video of the incident was posted on the web. After that, they said from Tel Aviv that they had prevented the attempt of a "sniper attack" in the Golan area.
Before this, on February 28, 2020, Israeli combat helicopters attacked the positions of the SAA in the province of Al Quneitra. It must be recalled that the Golan Heights (Golan) that belonged to Syria since 1944, captured Israel in 1967 during the Six Day War.