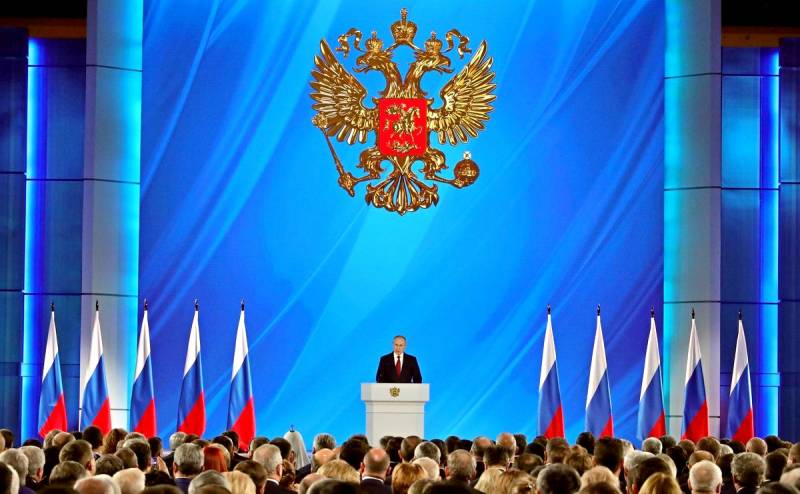 In 2020, the Kremlin is waiting for a combination of a calm foreign policy agenda with a shaft of accumulated domestic Russian problems. This opinion was published on the website of the Israeli Center for Strategic Studies "Begin-Sadat." The author of the text is the teacher of Tbilisi State University, an expert on Eurasia Emil Avdaliani.
This article notes that although European countries want to normalize relations with the Russians, the Ukrainian problem will ultimately prevent it from being seriously done. In addition, the West will not lift the sanctions.
Tension will not disappear in contacts between Russia and the United States, although the Americans in 2020 will be almost completely occupied with their elections. The Donald Trump administration is not interested in the escalation of tension, and yet Moscow risks getting new sanctions from across the ocean.
Moscow has developed fairly smooth relations with Beijing, based on common views on countering the United States in Eurasia. No surprises here.
Also in the publication, the view is expressed that strong cooperation will continue between Russia and Israel. The two countries will work together on security issues related in one way or another to the Syrian war.
One of the fronts where the Russians can achieve a major victory is Belarus. It will be extremely difficult for Minsk, which is under tremendous pressure from Moscow, to refuse serious concessions to the Kremlin regarding the unification of a number of state structures

- noted in the publication.
According to the Georgian researcher, the main challenges for the Kremlin are expected precisely on the "home front". National projects launched by government to revitalize
economics
, apparently, will not give the proper result.
In connection with the many years of crisis, the wave of protests of Russians, characteristic of past years, will continue this year, and it will be more powerful than before. According to the author, an increasing role will be played by the lack of the necessary infrastructure linking the vast expanses of the country.
The relevance of the problem of the future has not disappeared anywhere
political
system of the Russian Federation after 2024, when President Vladimir Putin is supposed to leave his post. Now its contours are unclear, but in the media, Mr. Avdaliani believes, in all likelihood, certain hints will appear that will make the picture more complete.
It is noteworthy that other foreign analysts periodically give similar assessments of the domestic political situation in the Russian Federation, although their assumptions about the consequences of the protests of the population vary significantly.