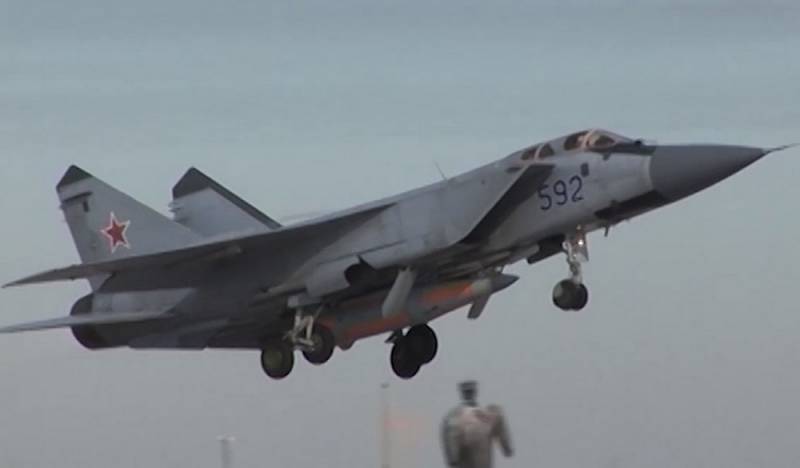 American weapons developers are looking for an excuse for lagging behind Russia in the development of hypersonic weapons.
A publication by the Washington Examiner focused on the Republican readership published material in which two well-known US experts expressed their views on this issue.
According to Mike White, assistant director of hypersonic development, one of the reasons for the US lag in the field of hypersound was Washington's refusal to use this
Technology
in the development of new weapons in favor of other technologies.
White's argument was further developed by Director of Defense Research and Development for Modernization, Mark Lewis, who stated that the openness of the United States, which published its research in the public domain, was another reason for the backlog of American developers.
The official was convinced that Russia and China used American publications on hypersonic research to create their weapons:
We publish a lot of materials, and they read them.
Lewis noted that now the creation and adoption of hypersonic technologies has become a priority for Washington, however, hypersonic systems will appear in the United States no earlier than mid-2020.