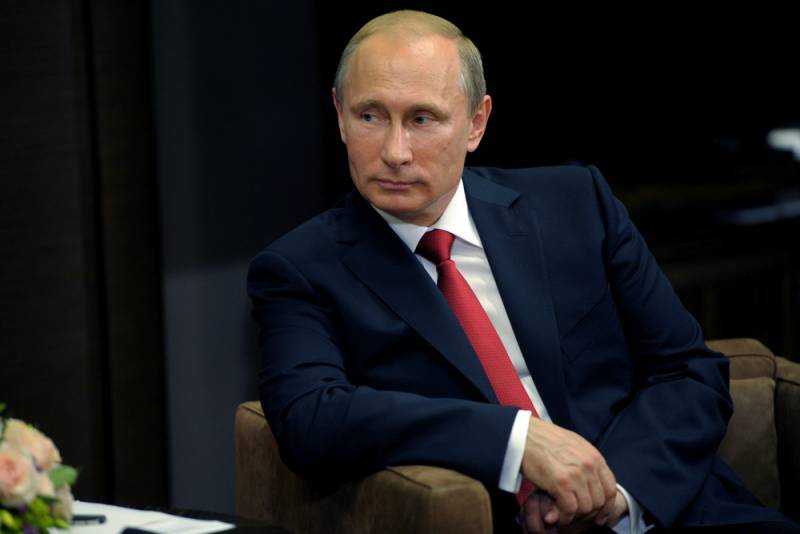 During a large video interview, Russian President Vladimir Putin answered a number of questions that are currently worrying Russian society.
Answering a journalist's question
TASS
Andrei Vandenko on personal responsibility for reducing the income of Russians and increasing the number of poor in the country, the head of state explained that these phenomena are caused by objective circumstances, in particular, due to lower oil prices on the world market.
He noted that the country is currently less dependent on fluctuations in oil prices, and the share of non-oil and gas revenues is growing. Putin added that it takes time:
We wanted to leave and gradually leave, by the way. We are really moving away from this, because the share of non-oil and gas revenues is growing. But it takes time, you can't do it with one click of your fingers.
In response to the journalist's comment that the state of Russia after 2008 can be called a "general strengthening run in place," the president noted that he agreed with this term.
At the same time, he explained that the main difference between
economic
stability and stagnation is that stability is the basis for development, and stagnation is, in fact, a backward movement and rejection of development.