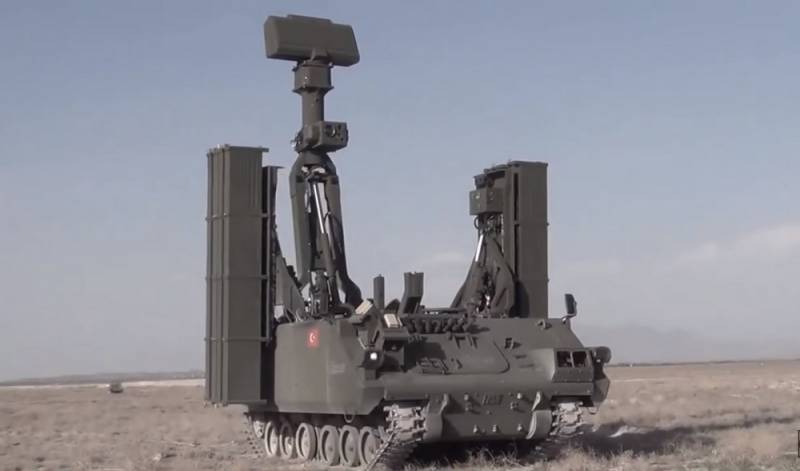 Former Deputy Air Force Commander-in-Chief of the Russian Federation for the Combined Air Defense System of the CIS Member States, Lieutenant-General Aitech Bizhev commented on the announcement that Turkey will deploy its HISAR-A and HISAR-O air defense systems in Syrian Idlib.
According to him, Ankara is forced to take such a measure in order to reduce the ability of the Syrian Air Force to hit manpower and
machinery
Turkish armed forces participating in Operation Spring Shield.
Speaking about the threat that Turkish air defense systems may pose to Russian airspace forces, the reserve general said:
HISAR-A and HISAR-O anti-aircraft missile systems are effective in the fight against Syrian drones, helicopters and, possibly, aircraft. But for the Russian Aerospace Forces, they do not pose any threat, because our aircraft are equipped with powerful means of suppressing the enemy.
The expert further noted that, taking into account the deployment of Turkish air defense in Idlib, Syrian pilots will have to change their tactics of attack: avoid the affected areas of the systems, use anti-ballistic maneuvers and launch attacks that exceed the capabilities of these air defense systems.
Previously we
wrote
that the Turkish military intends to block the sky over the Idlib for the Syrian Air Force at all possible heights and for this they are moving their HISAR-A and HISAR-O complexes to Syria.