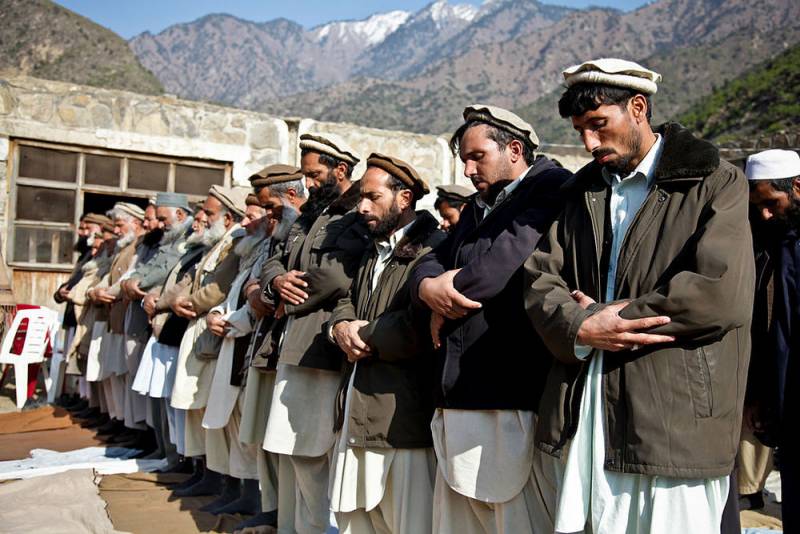 Before the ink that signed the peace agreement between the United States and the Taliban * was dry, the United States launched an airstrike on Taliban positions.
The representative of the US Armed Forces in Afghanistan, Colonel Sonny Leggett, wrote on his Twitter page that in order to protect the Afghan Armed Forces checkpoint, US aviation launched a "defensive" attack on the attacking Taliban.
Naturally, the American military accused the Taliban of violating the agreements:
I want to clarify: we are committed to peace, but we are responsible for protecting our partners from the defense and security forces of Afghanistan. The Afghans and the United States complied with the provisions of the agreements. However, the Taliban clearly seek to nullify this opportunity and intend to ignore the will of the people to achieve peace.
According to Western media reports, as a result of the Taliban attack on two checkpoints near the city of Kunduz, 18 soldiers and three policemen were killed, ten more Taliban military officers were captured.
According to some experts, the peace agreement between the United States and the Taliban, signed at the end of last week in Qatar, is by and large a "diploma of diplomacy," which both sides will violate, as necessary, without the slightest twinge of conscience.
* Terrorist organization banned in Russia