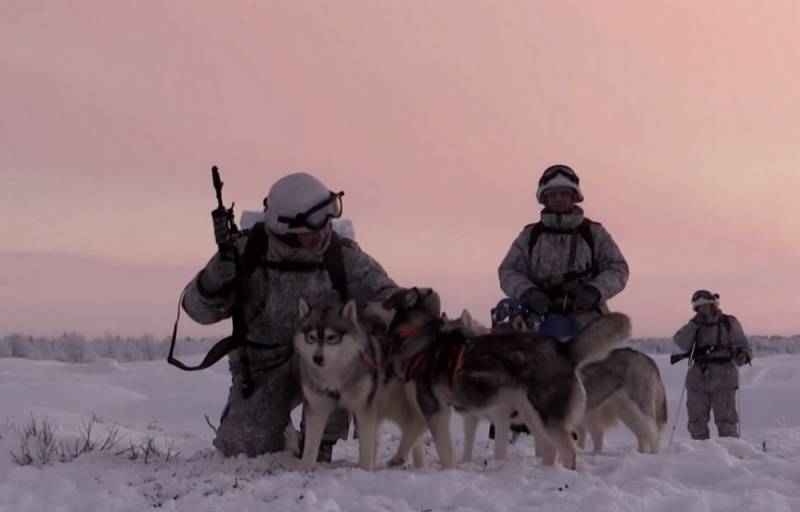 During a hearing on the United States Congress Senate Committee on Armed Forces, Acting Under Secretary of Defense for Political Affairs, James Anderson, assessed relations between the United States and Russia in the Arctic.
According to him, the two countries are in a state of rivalry in the Arctic, but the potential for conflict in this region is extremely low.
TASS
quotes the words of the representative of the US military:
Of course, we are in a state of rivalry with the Russian Federation, this is not in doubt ... but when I say that the potential for conflict is low, I mean a real physical collision, and the probability of this now, according to our assessment, is low .
It can be assumed that speaking of the low potential for a physical clash between the US and Russia in the Arctic, Anderson implied that the American military simply had nothing to get to the site of a possible conflict.
After all, it is no secret that the entire US icebreaking fleet consists of three old ships, two of which, at the very least, are still able to navigate in the northern latitudes, and the third is used as a spare parts donor.
The minimum time that Americans can build a new icebreaker to work in Arctic waters is, according to the most optimistic estimates, five years, while Russia already has 40 such ships in the region.