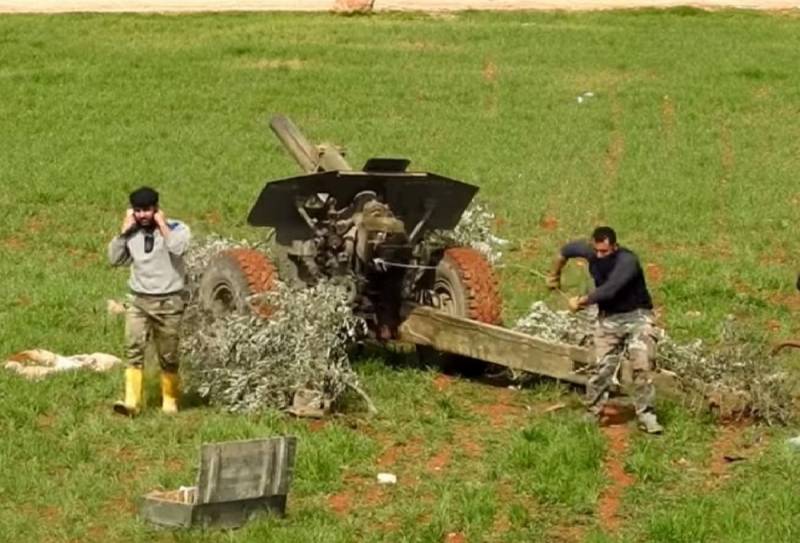 The militants of the pro-Turkish armed forces do not give up attempts to regain control of the strategically important settlement of Sarakib, which was liberated by government forces.
According to the Syrian media, trying to break through the defenses of the Syrian army, terrorists attack the city from two directions - the west and north-west, using heavy weapons and armored vehicles.
In addition, Turkish attack drones block the movement on the Damascus - Aleppo highway, which significantly complicates the supply of CAA units defending Sarakib.
The militants are also trying to break through to the highway at least for the distance of a direct shot in order to be able to shell vehicles moving along it.
Currently, for security reasons, civilian traffic on the highway is prohibited, and the Syrian army checkpoints protect the highway itself.
The United States, in their usual manner of raking in heat with their own hands, decided to warm up the already hot situation, announcing their intention to support Turkish forces in Idlib by supplying ammunition.
This was stated by US Special Representative for Syria James Jeffrey.
The supply of American ammunition is unlikely to help Turkey win, but it will definitely lead to additional bloodshed in Syria.