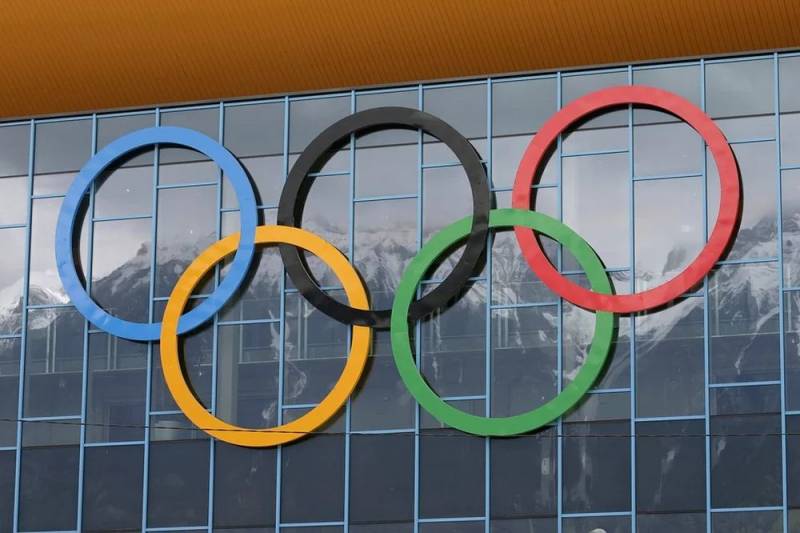 Experts at the Computer Forensics Laboratory and employees of Group-IB, an international company specializing in the prevention of cyber attacks, analyzed the signatures of Grigory Rodchenkov, the former director of the Moscow Anti-Doping Laboratory. These signatures appear under testimonies in the case of biathletes Olga Zaitseva, Olga Vilukhina and Yana Romanova, and, according to experts, they could have been inserted there from another source.
It should be noted that at the 2014 Olympics in Sochi, Vilukhina, Romanova and Zaitseva won silver in the relay, in addition, Vilukhina also won silver in the sprint. In 2017, the International Olympic Committee (IOC) canceled their results and lifted Russian biathletes from competing for allegedly violating anti-doping rules for life.
So, the forensics have discovered that the documents contain completely identical images. We are talking about the applications presented by the law firm Herbert Smith Freehills - Rodchenkov's testimony dated November 12, 2019 and February 22, 2020.
It was revealed that these are two different documents from the forensic point of view. These documents have different metadata: file size, the PDF version in which they were created, and so on. At the same time, in the course of forensic analysis of file elements and comparison of documents, it was found that on page 16 of the PDF file "Exhibit 43 - Affidavit of Dr. Grigory M. Rodchenkov "dated November 12 and page 6 of the PDF file" Exhibit R-64 - Affidavit of Dr. Grigory M. Rodchenkov "dated February 22, there are extractable elements completely identical from the point of view of computer forensics - images with a signature
- experts say.
That is, according to experts, these images have the same size, format and hash sum (unique file identifier). This suggests that both images could be copied and extracted from other files.
Of course, a person can sign in the same way, but signature scans will always be slightly different. If the images with the signature are completely identical, most likely this means that this is the same image, simply pasted into different documents or copied from one file to another
- said the deputy head of the Laboratory of Computer Forensics Sergey Nikitin.
It must be recalled that before this, fake signatures of Rodchenkov (at least seven out of nine) were reported in the Sports Arbitration Court by lawyer Aleksey Panich (a lawyer representing the interests of biathletes). After that, the said court demanded explanations from the IOC.