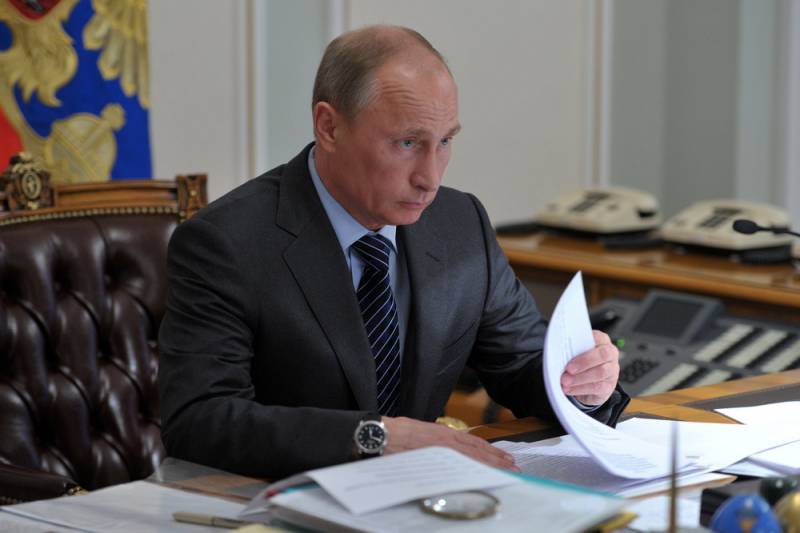 In the framework of the project "20 Questions to Vladimir Putin," the head of state explained why Russia's hypersonic weapons are of great importance in ensuring its security.
During the interview that the president gave
TASS
, he declared:
We are not going to fight with anyone, but we are creating such a situation in the field of defense that it would not occur to anyone to fight with us.
The Russian leader recalled that the country's defense budget is much smaller than the similar budget of the United States, China, Saudi Arabia, Britain, France and Japan.
Moreover, our expenses are decreasing year by year, while expenses of other countries are growing
- he added.
The president further noted that the creation of unique types of weapons allowed Russia to emerge from the role of a "catching up" state:
We first created such systems of offensive offensive weapons that are not in the world. Now they are catching up with us. This is generally a unique situation, this has never happened before.
Vladimir Putin specified that under the systems of offensive offensive weapons, he primarily means the hypersonic strike systems created in Russia, including intercontinental ones.
The head of state also drew attention to the fact that now for the defense of the country a little more than 1 million troops are enough compared to 1,3 million in 2000, and that the share of modern
equipment
in the troops grew from 6% to almost 70%.
In many ways, this became possible precisely thanks to the adoption of hypersonic systems that have no analogues in the world.