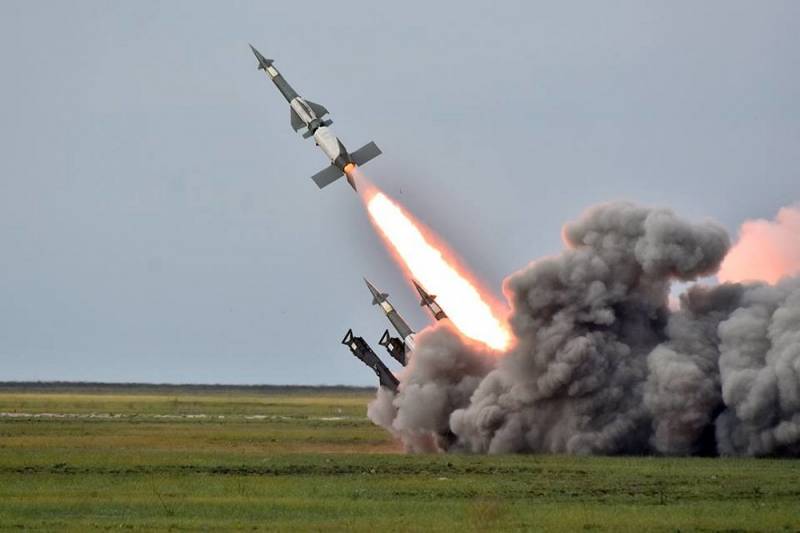 In conditions when the Syrian government decided to close the airspace of the Idlib province, the command of the Russian group of forces cannot guarantee the safety of Turkish aviation in the Syrian sky.
This statement was made by the head of the Russian Center for the Reconciliation of the warring parties (CPVS) in Syria, Rear Admiral Oleg Zhuravlev.
According to him, the closure of the airspace in the northern province of the republic by the Syrian leadership is a necessary measure.
Recall that after the announcement by Ankara of the launch of the Spring Shield operation, real air battles broke out in the sky over the Syrian province of Idlib.
The air defense of the Syrian Arab army destroyed six shock Turkish unmanned aerial vehicles that attacked military installations in the republic.
In addition, Turkish Air Force aircraft continue to invade Syrian airspace, supporting pro-Turkish armed forces that are fighting against Syrian government forces.
Previously we
wrote
that during an air battle, Turkish fighters shot down two aircraft of the Syrian Air Force Su-24. Pilots of downed aircraft managed to eject.