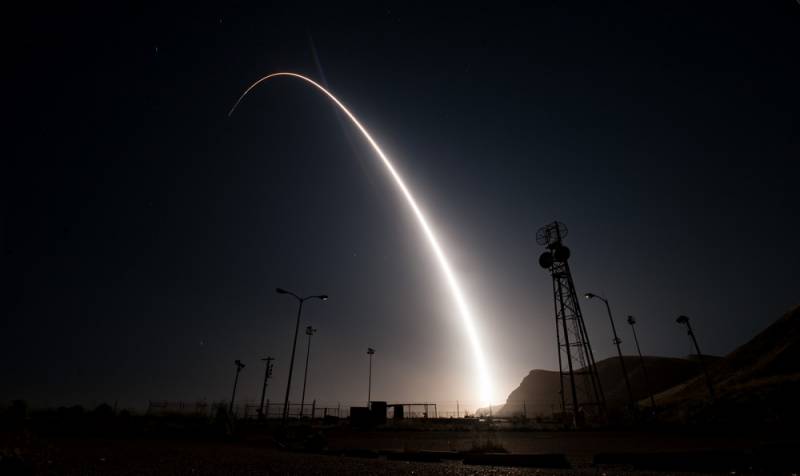 If the United States succeeds in destroying the enemy with a single strike and avoiding a retaliatory strike, this will not save the United States from catastrophic consequences.
This statement was made by Professor of Michigan Technological University Joshua Pearce.
According to him, the launch of thousands of American nuclear warheads over territories outside the country will lead to climate change on the planet and cause massive famine in the United States, as a result of which 140 thousand people will die in the country annually.
The scientist believes that if the United States uses all nuclear weapons during an attack, then the number of deaths in the country will be measured in millions: Pierce announced the figure of five million deaths per year.
Thus, even a successful nuclear attack by the United States against Russia or China will be the beginning of the end for the attacker himself.
Actually, Pierce once again confirmed what scientists and military experts all over the world have long been talking about - there will be no winners or losers in a nuclear war.
Moreover, it is becoming increasingly apparent that the consequences of using nuclear weapons will be so dire that survivors will envy the dead.
Therefore, Washington's new military doctrines, in which the threshold for using nuclear weapons is very low, are justifiably alarming throughout the world.