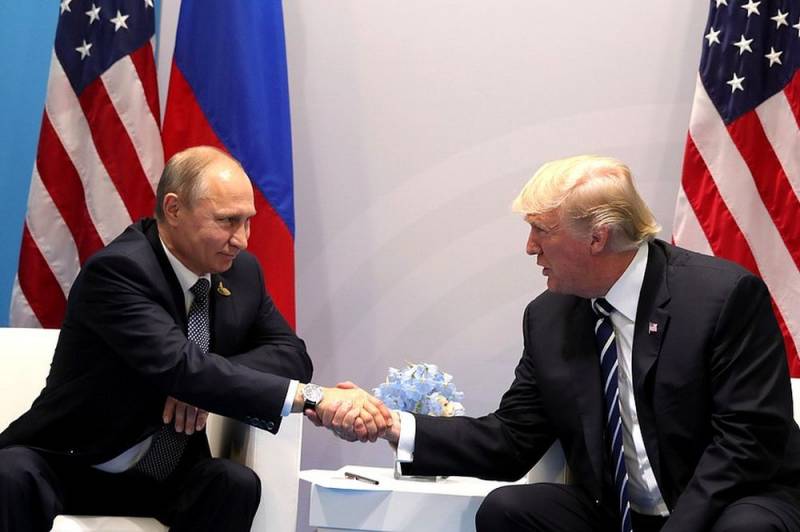 In January 2020, during the World Holocaust Forum in Israel, Russian leader Vladimir Putin invited the leaders of China, the United States, France and the United Kingdom to hold a meeting of five permanent members of the UN Security Council in 2020 to discuss the pressing problems of humanity. In the media, this possible event was immediately called "Yalta-2" or "meeting of five." And so, US President Donald Trump responded to the proposal of his Russian counterpart, approved it, and even announced a possible venue.
Trump said he expects to have a "meeting of five" in New York. In his opinion, the leaders of all these countries (permanent members of the UN Security Council) wish to discuss arms control issues.
This includes Russia. I think it's very wise of them to achieve this. I think it is wise to achieve this from our side. And we will discuss it in New York
- said Trump.
I must add that the initiative of Moscow has already found support in Paris and Beijing. In turn, London said it would expect "more detailed proposals." After that, they promised to send a message from Moscow with a specific agenda for the summit. Now Washington has responded. True, it is not yet clear whether the Russian side will suit the venue, because the Americans are very fond of abusing non-admission to their territory of citizens of other countries who have diplomatic passports.