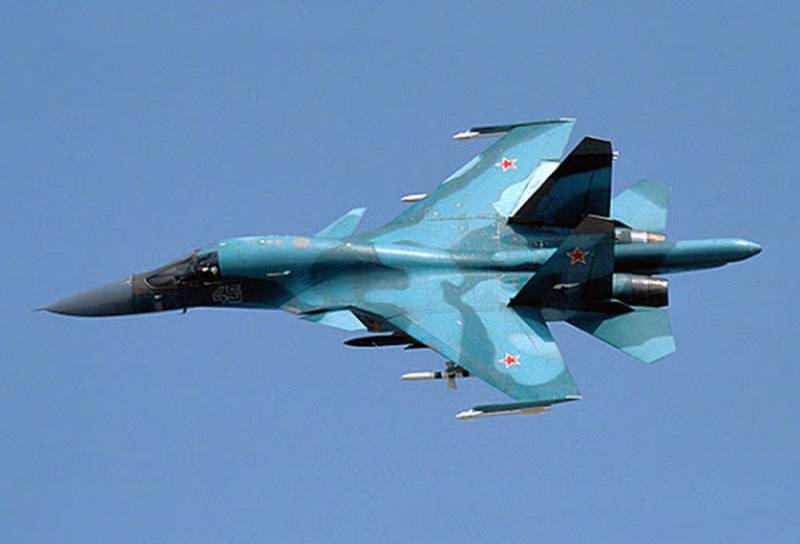 When the defeat of the "barmalei" jihadists, "moderate" terrorists and other pro-Turkish "opposition" in the Syrian province of Idlib became apparent, Washington decided to intervene. On February 28, 2020, U.S. Permanent Representative to the UN Kelly Kraft, at an emergency meeting of the UN Security Council on the situation in Idlib, called on Russia to stop supporting official Damascus.
We urge the Russian Federation to immediately land its military aircraft. And we call on the Syrian armed forces, as well as the Russian forces supporting them, to withdraw troops to the lines established by the 2018 agreement
- said Kraft.
In response, the permanent representatives of Russia and China to the UN announced the need to continue the fight against terrorists throughout Syria. At the same time, the head of the Russian diplomatic mission Vasily Nebenzya recalled that the essence of the Sochi memorandum of 2018 was to separate the real opposition from the militants and create a demilitarized zone free from terrorists.
It must be recalled that the situation in the Idlib "de-escalation" zone sharply worsened on February 27, 2020. On this day, a large-scale offensive by militants began in central Idlib, which was actively supported by the Turkish armed forces. Turkish senior military even
reported
how many of their "valiant" servicemen destroyed
equipment
and manpower of the Syrian Arab Army (SAA). However, as soon as the Turks were struck by the Syrians and more of the "valiant" Turkish military personnel were killed and injured as many more, they raised in Ankara
tantrum
"Hooligans deprive of sight", declared martial law in the country and rushed for help to the "peace-loving" NATO bloc.