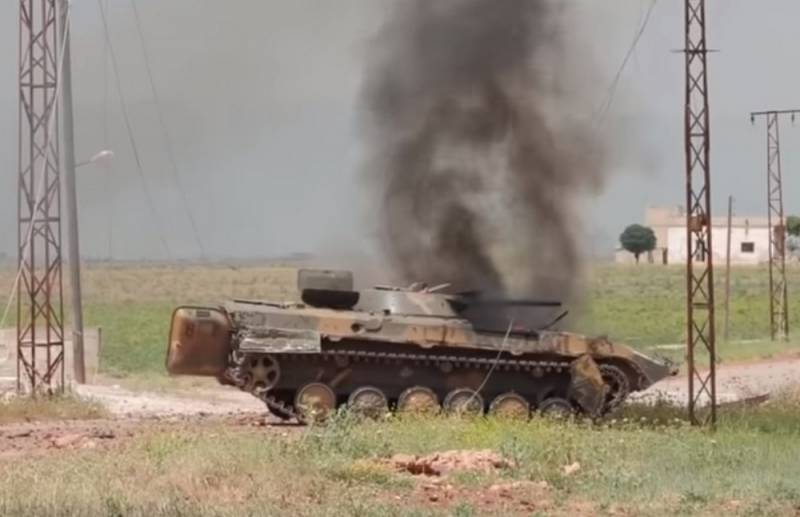 The aggravation of the situation in the northern Syrian province of Idlib, where there is a confrontation between the government army and pro-Turkish militants, became the reason for the appearance of many forecasts for the further development of the situation.
According to the EU High Representative for Foreign Affairs and
policy
Joseph Borrell's security, the situation in the Syrian province of Idlib may be the reason for the start of a major open international confrontation.
On his Twitter page, a European official posted the following:
Ongoing escalation in the Idlib area should cease immediately. There is a risk of her slipping into a major open international confrontation.
Borrell further expressed regret for the victims of the aggravation of the situation in Idlib and warned that the EU was ready to "defend its own security interests."
A Twitter post by the EU High Representative appeared shortly after the statement of the spokesman of the ruling Turkish Justice and Development Party, Omer Анelik, that Ankara, after the death of its soldiers in Syria, would stop holding back the flow of Syrian refugees to Europe.
According to some Russian experts, the North Atlantic Alliance is interested in inflicting military defeat on Russia and may intervene in the situation in Syria, however, this will not be direct military intervention.