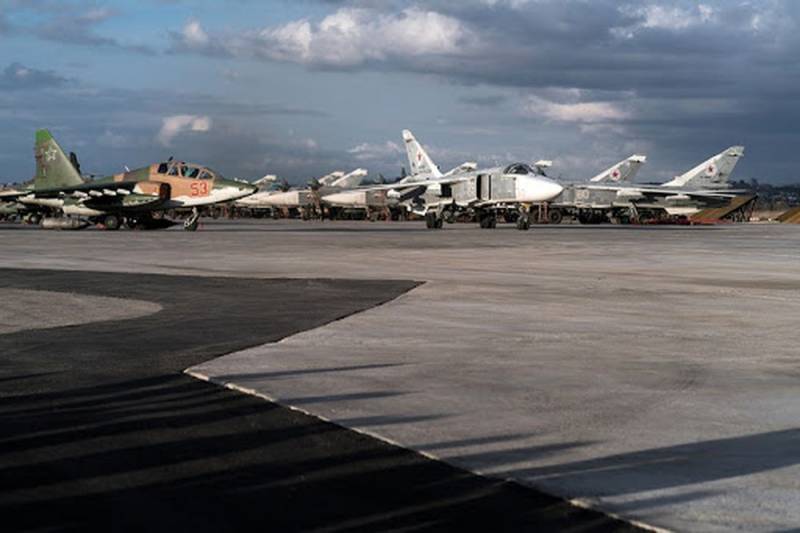 Recently
сообщалось
that Ankara is asking Moscow to open Syrian airspace for its military aviation. And now, the head of the Ministry of National Defense of Turkey, Hulusi Akar, informs the public that on February 27-28, 2020, the Turkish army, as a result of a massive attack on the Syrian Arab Army (SAA), destroyed the Buk and Shell shell air defense systems in the Idlib de-escalation zone , 5 helicopters, as well as 23 tanks and the same number of field and self-propelled guns.
Hulusi clarified that the attacks were carried out using drones and artillery. This was done in response to the SAA's strike on the Turkish military, which killed 33 Turkish soldiers and injured 32 more. However, the minister did not specify that the Syrians fired on
upcoming
militants in whose ranks "for some reason" were the Turkish military.
It should be noted that amid the aggravation of the situation in Syria, a significant number of expert opinions have appeared in the Russian media space regarding the further development of the situation. For example, an Arabist and a columnist for a publication
Kommersant
Marianna Belenkaya fears deterioration of Russian-Turkish relations. She suggests that Moscow is worried about the possibility of destroying in the sky above the Idlib "de-escalation" zone of the Russian Aerospace Forces (VKS) aircraft. After all, this "will have to somehow answer." The expert explained that Russia and Turkey are continuing negotiations, but so far without results.
In turn, political analyst Andrei Kortunov, director general of the Russian Council on Foreign Affairs (INF), told the newspaper
"Sight"
that "the main task for Moscow in Syria is to prevent vertical escalation, i.e. the possibility of drawing Russia into conflict with Turkey. "
Now it is necessary to find conditions for the cessation of hostilities under which Assad and Erdogan will be able to declare victory. This is a specific demarcation in Idlib, which would allow Assad to guarantee the security of Aleppo and other territories, as well as allow Erdogan to say that he was able to stop the attack in Syria, protect the population of Idlib and prevent the flow of refugees to Turkey and Europe
- considers Kortunov.
Between Russia and Turkey there is a study of technical issues. At this level, compromise options regarding the modality of a ceasefire, territorial demarcation, and political cooperation can be worked out. For example, Turkey is asking Russia to open its airspace in Idlib for combat and reconnaissance drones. The Russian military has counterclaims, and here you can bring negotiations to a certain point
- added Kortunov.
Kortunov emphasized that there are no ideal solutions, as there will always be dissatisfied ones. He noted that the contacts between the military of Russia and Turkey are quite strong. Therefore, it all depends on the decision of the leaders of the two countries.
It should be recalled that although the Kremlin considers the situation in Idlib alarming, Moscow is not going to worsen Russian-Turkish relations.