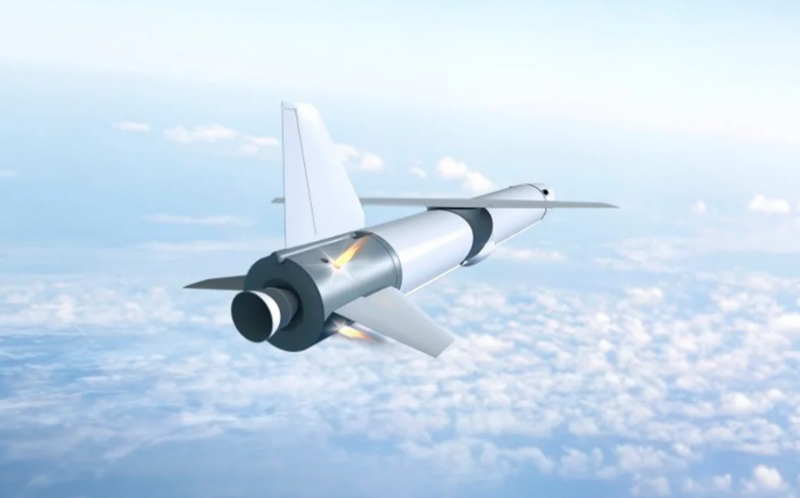 The FPI decided to start work on the creation of the first domestic reusable Krylo-SV LV. This was reported on the eve of the Foundation's press service.
The light project of the return stage of the light class was successfully defended on May 29, 2019. The development was carried out by a group of specialists from JSC "EMZ them. V. M. Myasishchev. "
At the moment, it is known that the FPI approved a project to create a complex of subsonic and hypersonic flight experimental demonstrators. In the next 4 years, they will be tested on automatic landing and flight at appropriate speeds.
According to the representatives of the Fund, the final result of the above tests should be the creation of a full-fledged demonstrator with an aggregate capable of performing the entire test cycle, from the start to the return and landing.
Earlier it was reported that a new engine called the Whirlwind is being developed for the future Russian reusable rocket. The carrier itself will have a length of 6 meters, a diameter of 0,8 meters and will be able to reach speeds of up to 6 Mach numbers.
In turn, the size of the final demonstrator of the future Krylo-SV launch vehicle, which is planned to be tested at the Kapustin Yar training ground, will amount to one third of the dimensions of a full-fledged rocket. Its first launch may take place at the turn of 2023.