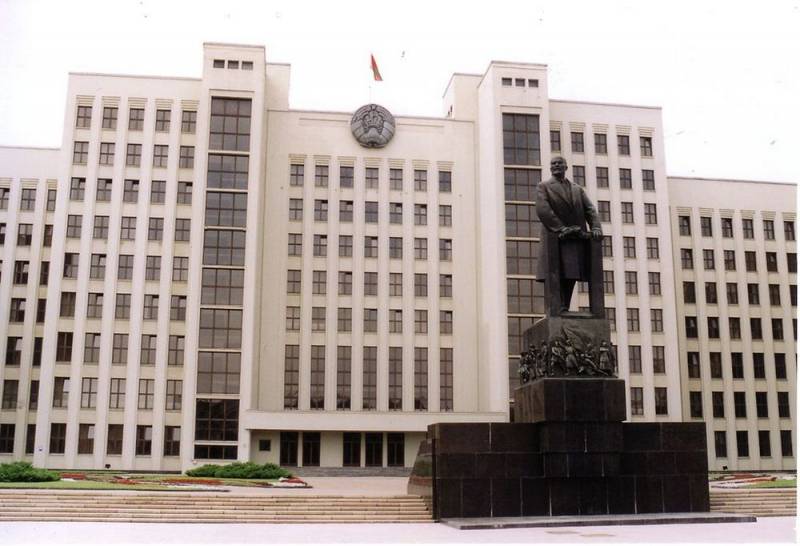 The information that the NATO command worked out the scenario of delivering a nuclear attack on Belarus "just like that", regardless of its participation in the alleged aggression by Russia, alarmed the republic's authorities.
During the round table on the role of the Collective Security Treaty Organization (CSTO) in ensuring security in the Caucasus region, Belarusian ambassador to Armenia Igor Nazaruk stated that Minsk knows that Belarus is considered by NATO as a target for a nuclear strike.
In particular, the Belarusian diplomat said:
It worries me that NATO exercises in the immediate vicinity of Russia and Belarus have intensified.
He noted that the republic's authorities drew attention to the fact that the Alliance is deploying missile defense elements in the immediate vicinity of Belarus under the pretext of confronting the nuclear threat from Iran.
When there is no threat to NATO, instead of reducing its activity, NATO, on the contrary, builds it up. This is very disturbing.
- summarized the representative of the Foreign Ministry of Belarus.
Recall that after the collapse of the USSR, Belarus, according to the Lisbon Protocol signed in 1992, transferred its nuclear arsenal to Russia and dismantled mines and other missile launch sites.