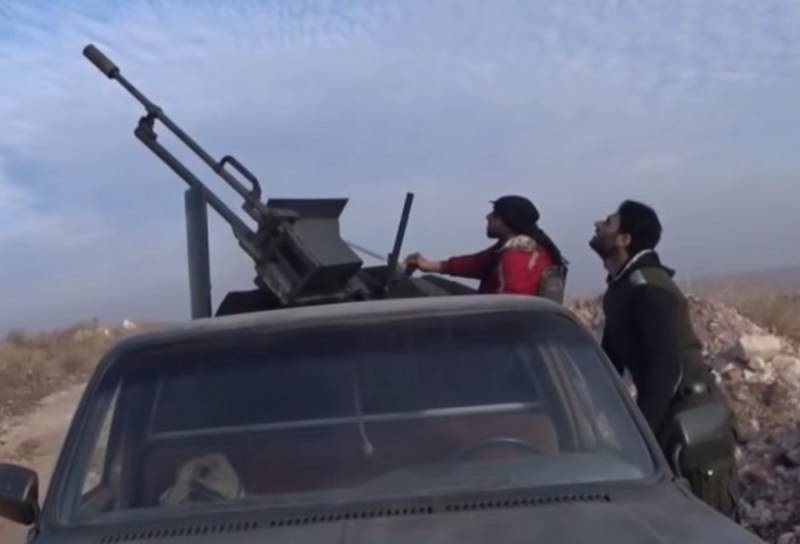 Airplanes of the Russian air forces, helping the Syrian army to deter the onslaught of illegal armed groups in the province of Idlib, were attacked by militants and the Turkish military.
This was reported by journalists of the TV channel "Russia 24", which are located in the Arab Republic.
The report said that militants and their instructors from Turkish units are actively using MANPADS against Russian and Syrian aircraft, but pilots are helped by altitudes and heat traps that are unattainable for missiles.
Meanwhile, on the eastern part of the Syrian front, the militants of the Islamist alliance "Khayyat Tahrir al-Sham" and the "National Liberation Front", with the active support of the Turkish special forces, captured the city of Sarakib, the adjacent towns and a significant section of the M-5 highway connecting Aleppo and Damascus.
In this sector of the front, militant actions are supported by self-propelled howitzers and multiple launch rocket systems, as well as rocket launchers, artillery and mortars of the Turkish armed forces.
Recall that on February 26, the third stage of negotiations between the delegations of Russia and Turkey on the situation in Idlib ended.
At the negotiations, the parties did not come to a single decision and agreed to continue consultations.