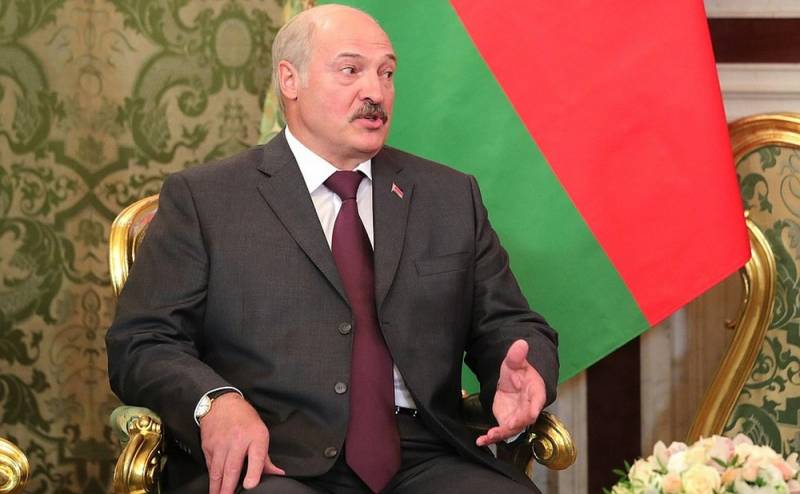 President of Belarus Alexander Lukashenko Meets with President of the Eurasian Collegium on February 1
economic
Commission (EEC) Mikhail Myasnikovich.
During the conversation, the head of the republic sharply criticized the current state of affairs in the Eurasian Economic Union (EAEU), which also includes Russia, Kazakhstan, Armenia and Kyrgyzstan.
According to him, there is no sense in an economic association, as the countries that are members of the EAEU currently "absolutely do not have" a single industrial and agricultural
policy
:
We made some kind of gimmick and fuss, reaching to the massacre. Who will want to join such an alliance if we ourselves cannot figure it out?
The President of Belarus noted that the countries that are members of the union need to agree and work to make the EAEU attractive to potential participants.
Alexander Lukashenko emphasized that relations between Russia and Belarus are the "core and beacon" of the EAEU, but due to the fact that Moscow is trying to force Minsk to integrate, problems have arisen in these relations.
In addition, the Belarusian leader noted that if the presiding countries do not make proposals, as is happening now, then in this case all participants should look for their own development paths.