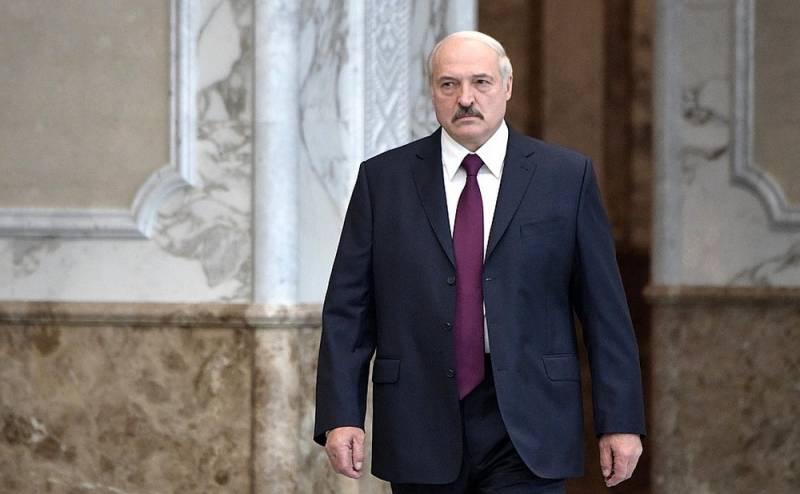 At a meeting with the chairman of the Eurasian College
economic
Commission (EEC) Mikhail Myasnikovich, President of Belarus Alexander Lukashenko touched on the topic of integration.
Speaking about the process of rapprochement between Russia and Belarus, the Belarusian leader said that the republic does not accept pressure on this issue, hinting at recent disputes over the cost of Russian oil:
We remain, as always, committed to real integration without compulsion to integrate. And it is strange that this began with a compulsion to integrate Belarus. Understand what this is about.
Further, the head of Belarus recalled that since the time of Boris Yeltsin, the republic has advocated real integration: two states, economies, people's lives, but at the same time maintaining sovereignty and independence.
According to him, at that time there was no talk about the loss of sovereignty and independence by one of the participants in the process.
Despite all the difficulties, in those days we found solutions to complex issues. When the rich, especially Russia, began an incomprehensible crush and fuss. And, as I said, the urge to integrate
- Alexander Lukashenko added and noted that the republic he leads unambiguously advocates for real integration "based on classical principles that the whole world knows."
He also confirmed that the republic will receive compensation from Russia for losses in the tax maneuver in the oil sector, noting that the choice of the source of compensation is the business of the Russian side.