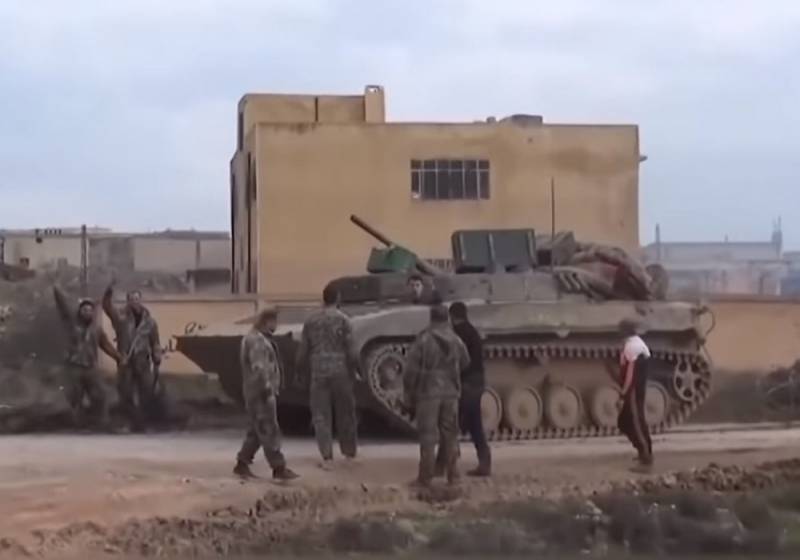 The rapidly changing situation in the war zone between pro-Turkish militants and the Syrian army in northern Syria leads to the appearance of conflicting messages.
According to the Turkish agency Anadolu, the units of the so-called "armed Syrian opposition", with the active support of Turkey, recaptured the strategically important city of Sarakib in Idlib province, located at a strategically important point at the intersection of the M4 and M5 highways, from the Syrian government.
At the same time
RIA News"
refutes the data of the Turkish agency and, citing its own sources, reports that massive attacks by militants on Sarakib using armored vehicles continue.
However, the source claims that the units of the Syrian army defending the city successfully repelled the attack, while destroying several units of armored vehicles and dozens of militants.
Recall that Sarakib, which was an important hub in the "armed opposition" line of defense, was liberated by government troops on February 5.
Immediately after the liberation, the Syrian military began to mine the city and held it. despite repeated attempts by militants to return Sarakib to their control.