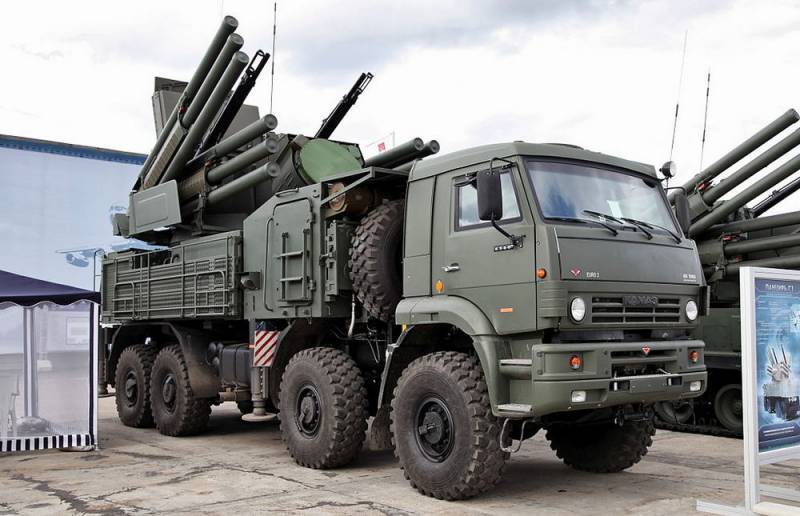 US administration continues to maintain standard
policies
threats and intimidation against countries that opted for Russian weapons.
Particularly painful Americans perceive situations when it comes to Russian air defense systems.
In this series, Serbia was not an exception, the army of which received last Saturday the Russian Pantsir-C1 anti-aircraft missile and gun systems within the framework of a previously signed contract.
In his comment for
TASS
on the arrival of Belorussian Shell-Belt, a representative of the US State Department said the following:
We have repeatedly expressed concern about the acquisition by Serbia of Russian weapons, including the Pantsir-C1 anti-aircraft missile and gun system. We urge all our allies and partners to abandon operations with Russia that could lead to the imposition of sanctions under the CAATSA law.
Given the experience of the Serbs who experienced American bombs in 1999, when the total number of civilians killed was over 1700, including almost 400 children, and about 10 were seriously injured, it is hard to imagine that the State Department's statements could frighten them .
At the same time, knowing that it would be more expensive to make such statements against India, which is one of the largest buyers of weapons on the world market, U.S. President Donald Trump personally went on a visit to Delhi, during which he will lobby for the interests of American arms companies.