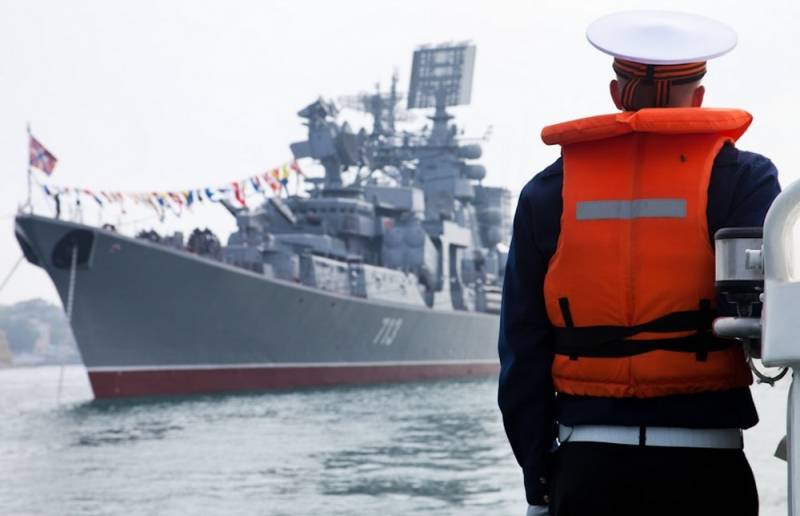 It would seem that inadequate perception of reality by Ukrainian officials has long been a default option and is unlikely to surprise anyone. However…
During a detailed interview with Radio NV, Deputy Prime Minister Dmitry Kuleba, who is responsible for Ukraine's integration into the European Union and NATO, said that he had created a plan of 12 steps to return Crimea to Ukraine.
According to him, the implementation of these steps will lead to the fact that "Crimea will slip out of Russia's weakened hands," after which Ukraine will pick it up without any problems.
The Ukrainian official expressed the hope that he would present his 12-step plan at the next Munich Security Conference.
Kuleba's statement for
RIA News"
commented on the vice-speaker of the Crimean parliament Vladimir Bobkov:
All in fact have reconciled that Crimea is an integral part of the Russian Federation. In their heads, the only question that revolves around is how to snatch something, bargain with Russia and increase its significance in the eyes of overseas curators. Therefore, various awkward statements are made about the existence of any plans for the return of the peninsula.
From the point of view of the editors, the statement of the Ukrainian vice-premier looks particularly ridiculous against the backdrop of complaints by the commander of the Ukrainian Navy Igor Voronchenko about the increased power of the Russian Black Sea Fleet, about which we
wrote
earlier.