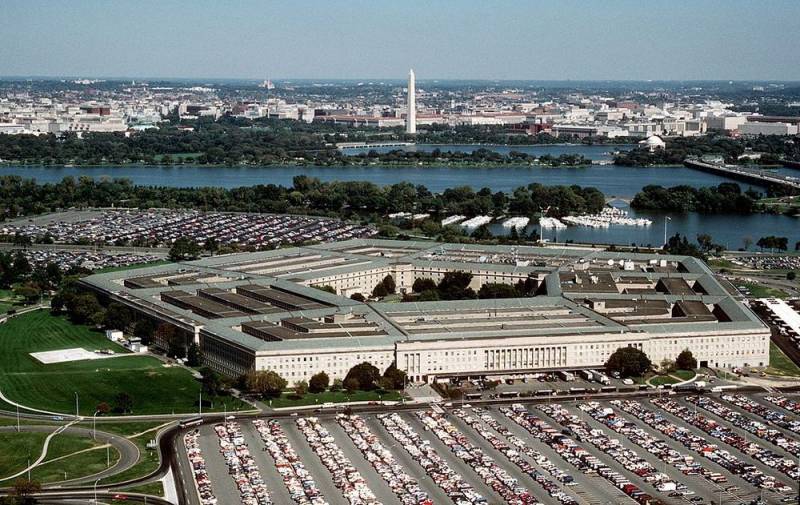 In embarking on the modernization of its nuclear arsenal, the United States does not seek a nuclear arms race with Russia.
This statement was made on Wednesday by US Secretary of Defense Mark Esper at a hearing in the Armed Forces Committee of the House of Representatives.
According to the head of the military department, Washington is not trying to get involved in an arms race with Moscow or achieve parity with it on a system-by-system basis, but it needs to have fundamental elements of nuclear potential in order to maintain America's security.
A statement by the American minister indicates that the United States intends to continue to maintain all the components of its nuclear triad, including intercontinental ballistic missiles, despite statements by a number of non-governmental experts that at this stage of the development of armaments, the need for them has disappeared.
At the same time, Esper does not hide that he expects to discuss in the near future the question of extending the Russian-American Treaty on Measures to Further Reduce and Limit Strategic Offensive Arms (START-3).
At my level, I have not yet met with my colleagues to discuss a way out of the situation. We hope to talk about this soon. Other than that, I have nothing to add.
- said the American minister, without specifying which colleagues he is talking about and what he means by saying "soon."