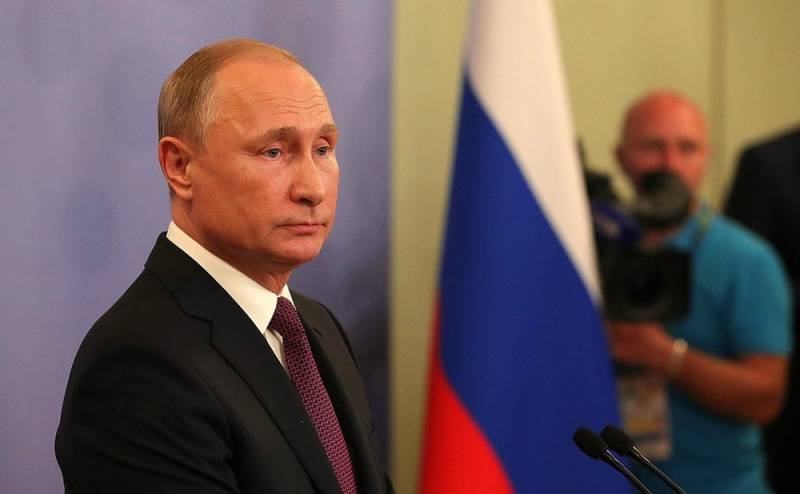 During a meeting with a working group on the preparation of constitutional amendments, Vladimir Putin said that having paid all the debts of the former Soviet republics, Russia had not received a number of foreign assets due to it.
He recalled that "the whole world was very happy" when the Russian Federation assumed these obligations for debts in exchange for foreign assets of the former USSR:
And everyone agreed that we were the successors when it was necessary to repay loans for all the republics of the former Soviet Union. In my opinion, we paid 16 billion for Ukraine alone.
The head of state noted that, despite the fact that Russia repaid loans for the entire Soviet Union, some of the states that arose on its territory did not return a number of foreign assets to it.
Recall that after the collapse of the USSR, Russia made a commitment to pay all of its debts, which at that time amounted to 96 billion dollars.
About 40% of this amount was the debt of the republics that were part of the Soviet Union.
The decision to pay the debts of the republics was made in exchange for the refusal by the newly formed states in the post-Soviet space of claims on foreign assets of the USSR, including gold and foreign exchange reserves, movable and immovable property outside the territory of the countries of the former Socialist camp, as well as investments and debts of other countries .