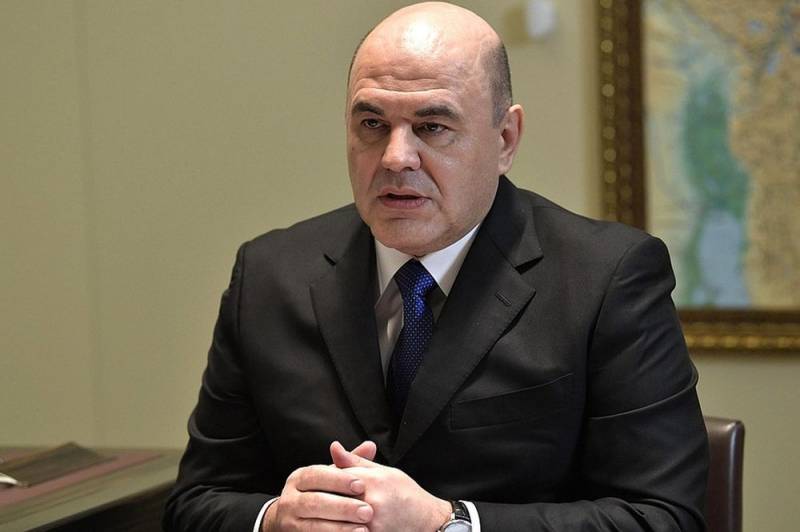 Russian Prime Minister Mikhail Mishustin signed Decree No. 201 "On the Procedure for Using Weapons and Combat
equipment
while protecting the state border of the Russian Federation in the airspace ", dated February 22, 2020. The document has already been published on the official Internet portal of legal information.
The text of the document says that now the military is allowed to shoot down civilian aircraft that violated the Russian border in the airspace and without giving reasons, do not obey the signals to land or fly outside Russia. It is specified that the decision to destroy the intruder aircraft will be taken if there is information about the absence of passengers on it.
Moreover, they will be destroyed only after a clear warning about the intention to open fire to kill or a warning shot. That is, no one will shoot right away. By the same decree, Decree No. 977 of August 19, 1994 "On the Procedure for the Use of Weapons and Military Equipment in the Protection of the State Border of the Russian Federation in Airspace" was invalidated.
It is reported that now it has become possible to use weapons to kill against intruder aircraft that fly to the most important state facilities. It is also said that it is possible to shoot down hijacked Russian aircraft without hostages on board, who refuse to land.
It should be noted that the topic of the fight against air terrorism has been discussed in Russia since 2005. But even before that, the military could destroy any aircraft captured by terrorists, provided that it does not have hostages. For example, it took the United States only two years of discussion to legally allow the shooting down of planes directly with hostages on board after the September 11, 2001 attacks.
It should be recalled that in January 2019, the Russian Ministry of Defense prepared a draft government decree according to which it was allowed to shoot down civilian planes with passengers on board that violated the air border of Russia. After that, the document went for interagency coordination.