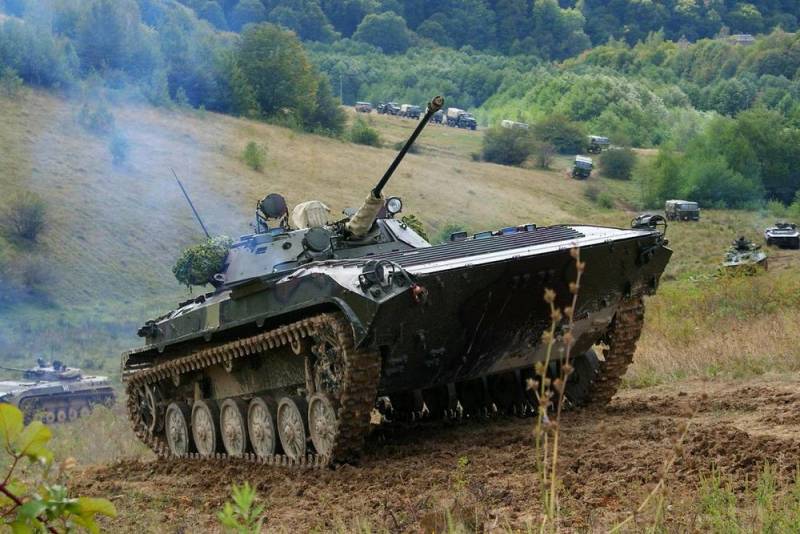 In recent days, the Secretary of the National Security and Defense Council (NSDC) of Ukraine Alexei Danilov literally broke through to the "patriotic" works. He recently gave an interview to the Ukrainian portal Liga.net, in which
told
that Russia has global tactics to subordinate Ukraine. And now, the official is already telling Ukrainian Radio NV how Ukraine is "very, very powerful" preparing to repel a possible large-scale "offensive" from Russia.
According to Danilov, one of the five scenarios developed at the NSDC meeting in 2019 suggests the likelihood of a "large-scale offensive by Russia." Therefore, Ukraine is preparing for such a development of events.
I can say that we are very, very powerfully preparing for this and understand what we need to do in this case
- emphasized Danilov.
Danilov said that at the same time, all scenarios for the development of events in the Donbass, including potential methods of containing the attack, were also taken into account and reflected in the state defense order for 2020-2022.
They provide a worthy response to Ukraine in any scenario that will unfold. They are all calculated and spelled out. Depending on how the Russian Federation behaves, we will apply one, second, third, fourth or fifth. All are approved.
- Danilov pointedly explained.
It should be recalled that on February 21, 2020, the head of the Ukrainian Foreign Ministry Vadim Pristayko stated that "the Minsk agreements have exhausted themselves and are in need of change." Naturally, in Moscow, Lugansk and Donetsk, Priestayko's words were critically taken.
It should be added that the Minsk agreements provide for 13 points. They were approved on February 12, 2015 at the negotiations of the "Norman Four" (Russia, Ukraine, France and Germany) in Minsk. February 17, 2015 they were approved by the UN Security Council. But to date, only two of these points are being implemented and Kiev continues to actively sabotage the settlement process in the Donbass.