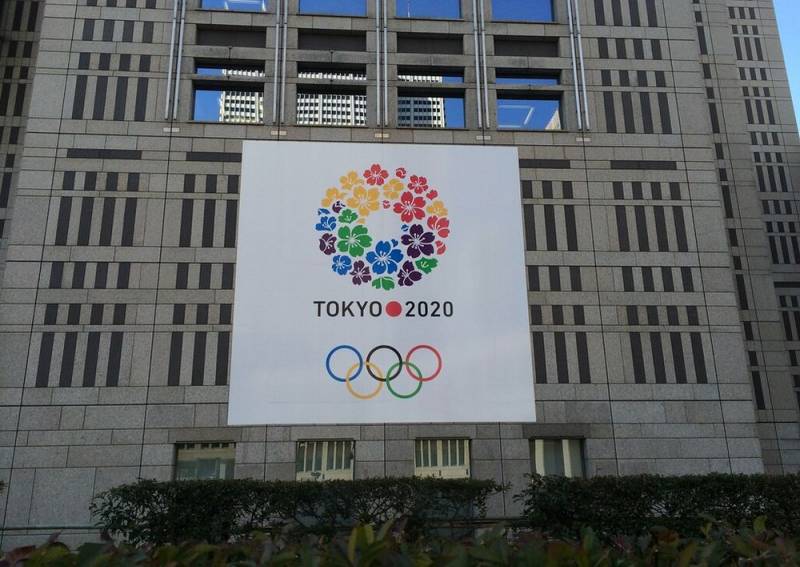 The 2019-nCov Coronavirus infection (COVID-19) continues to spread throughout the planet. Recently
сообщалось
as the epidemic began in Italy and South Korea, and the richest people in the world lost $ 139 billion in just a day. And so, the oldest (since 1978) member of the International Olympic Committee (IOC), Richard William Duncan "Dick" Pound (Richard William Duncan "Dick" Pound, born in 1947 from Canada) said that there were only three months left to decide the fate of the 2020 Olympics in Tokyo (Japan).
According to the first president of the World Anti-Doping Agency 1999-2007, expressed in an interview with the Associated Press, the Japanese government urgently needs to increase security by establishing proper control over the Olympic village, food and hotels. Pound said that the fate of the Olympic Games directly depends on the decision of the World Health Organization (WHO) and the UN.
Pound noted that the organizers of the 2020 Olympics should make sure by the end of May that the situation with the distribution of the 2019-nCov (COVID-19) in Japan is under control. Otherwise, the "cancellation" of these Olympic Games will probably be considered. At the same time, Pound urged athletes not to stop training and to prepare for participation in the 2020 Olympics in the planned mode.
Focus on your sport and rest assured that the IOC will not let you into a pandemic
- emphasized Pound.
It should be recalled that the first death in Japan from 2019-nCov (COVID-19) was recorded on February 13, 2020. In addition, the Princess Princess cruise ship (3,7 people, of which about 700 are infected) is quarantined off the coast of Japan, on which two passengers have already passed away. Moreover, the 60-year-old Japanese woman who had previously left this cruise ship after passing quarantine turned out to be infected.
It should be added that on February 26, 2020, the authorities of the northern Japanese prefecture of Hokkaido announced that they intend to close all municipal schools due to the threat of the spread of infection. In total, about 900 cases of infection were recorded in Japan, including passengers and the crew of the Diamond Princess cruise ship.