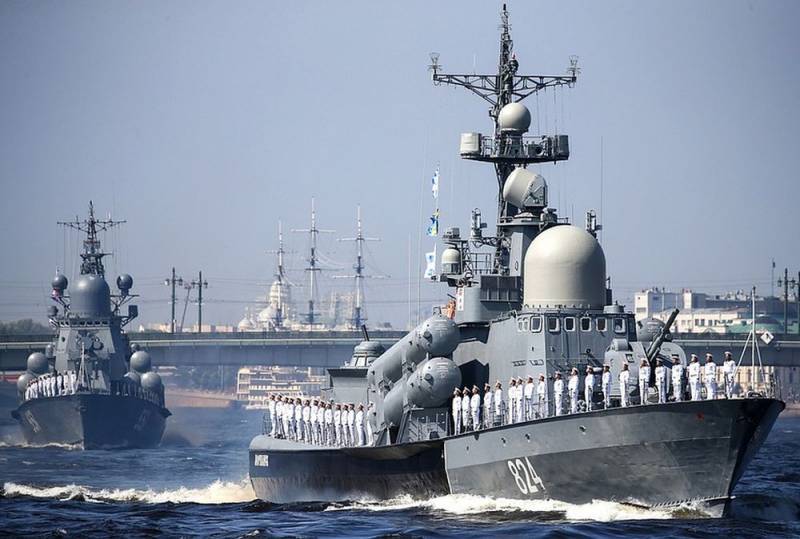 American generals continue to excite Russophobes in the Baltic states and Poland, at the same time begging for more money for "development". For example, Air Force General, Commander of the European Command of the US Armed Forces and Supreme Commander-in-Chief of the United Armed Forces in Europe (since May 2019) Tod Daniel Wolters said that Russia has military superiority over NATO in the number of troops and their geographical location in the region.
The general made his statement February 25, 2020 at a hearing in the Senate Committee (Upper House of Parliament) of the US Congress on Armed Forces. According to Walters, Russian troops in the Western Military District and Kaliningrad have several advantages. He specified that this region has "the greatest risk" for a potential conflict between NATO and Russia due to "historical claims". The general emphasized that Poland and the Baltic states "remain strategically in the spotlight for both NATO and Russia."
Although NATO forces in the region currently help deter any open attack by Russia, Russia's military contingent in the Western Military District and Kaliningrad has a geographical advantage and is also numerically superior to NATO forces deployed in the region
- said Walters.
In addition, Walters drew the attention of senators to the Arctic. He believes that the United States needs to pay more attention to this region, since the activity of Russia and China there has grown significantly.
We must focus on the Arctic as we do on the Baltic, on the Black Sea, on the Mediterranean, as in the central Atlantic. It is necessary to ensure that the Arctic receives adequate attention and resources.
- explained the general.
We see a lot of activity on behalf of Russia in the Arctic. We also see activity from China. We believe that this is mainly related to money and fishing.
- explained Walters, whose "peace" literally oozes from each phrase.